Eight Gigabytes of Hardcore Pornography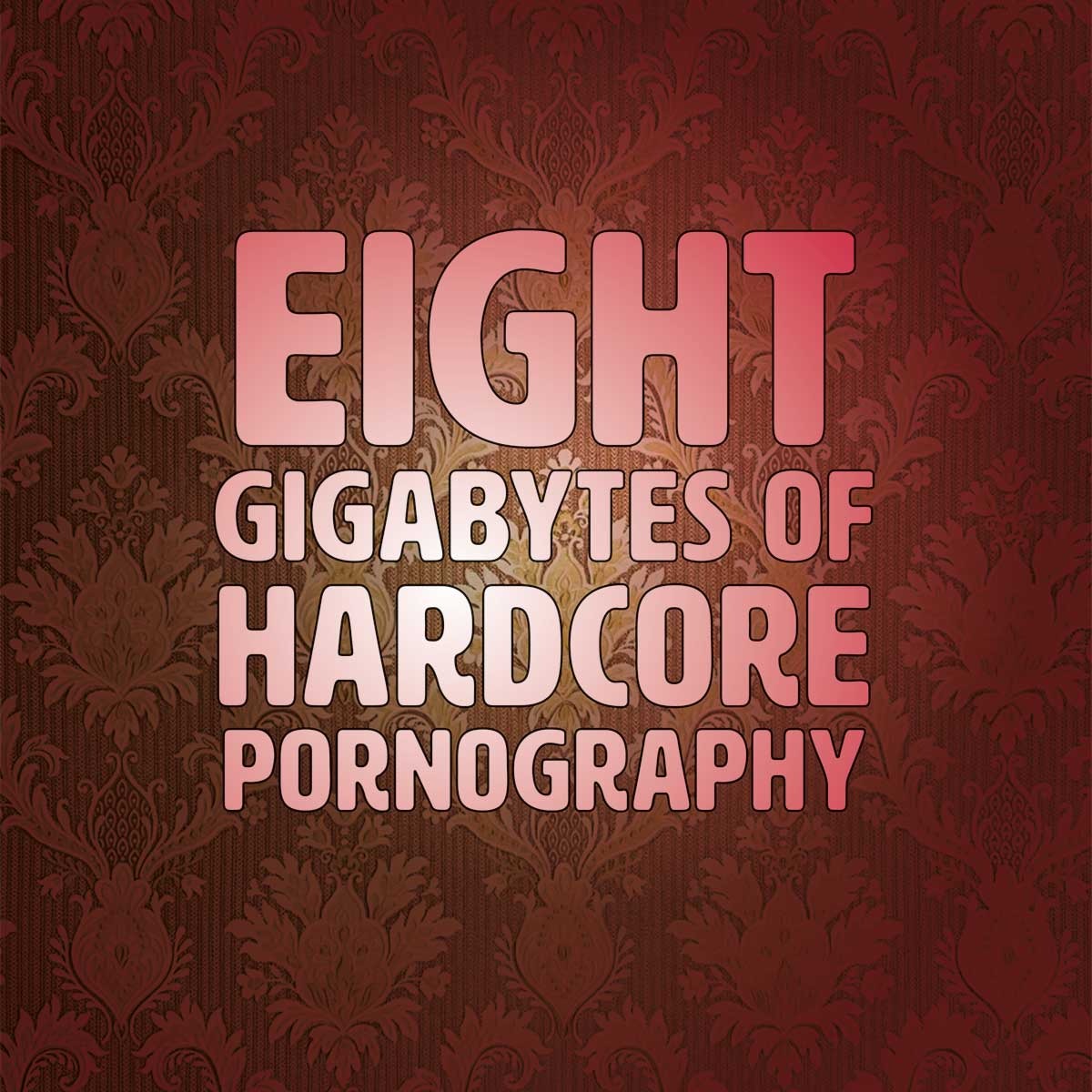 Take the plunge into the Age of Too Much Information! Funny and fiercely written, Eight Gigabytes Of Hardcore Pornography is not really about porn, it's a story about two lonely, middle-aged people trying to find love online. She's a compulsive spender, he works in IT and is hooked on downloading porn. Both seek escape from the constraints of their existence.

Warning: this production contains nudity and is not suitable for children!
Location
Drill Hall Theatre
4 Jubilee Avenue, Mullumbimby NSW 2482