St James: Celebrating our Story - Sunday 24th July 2022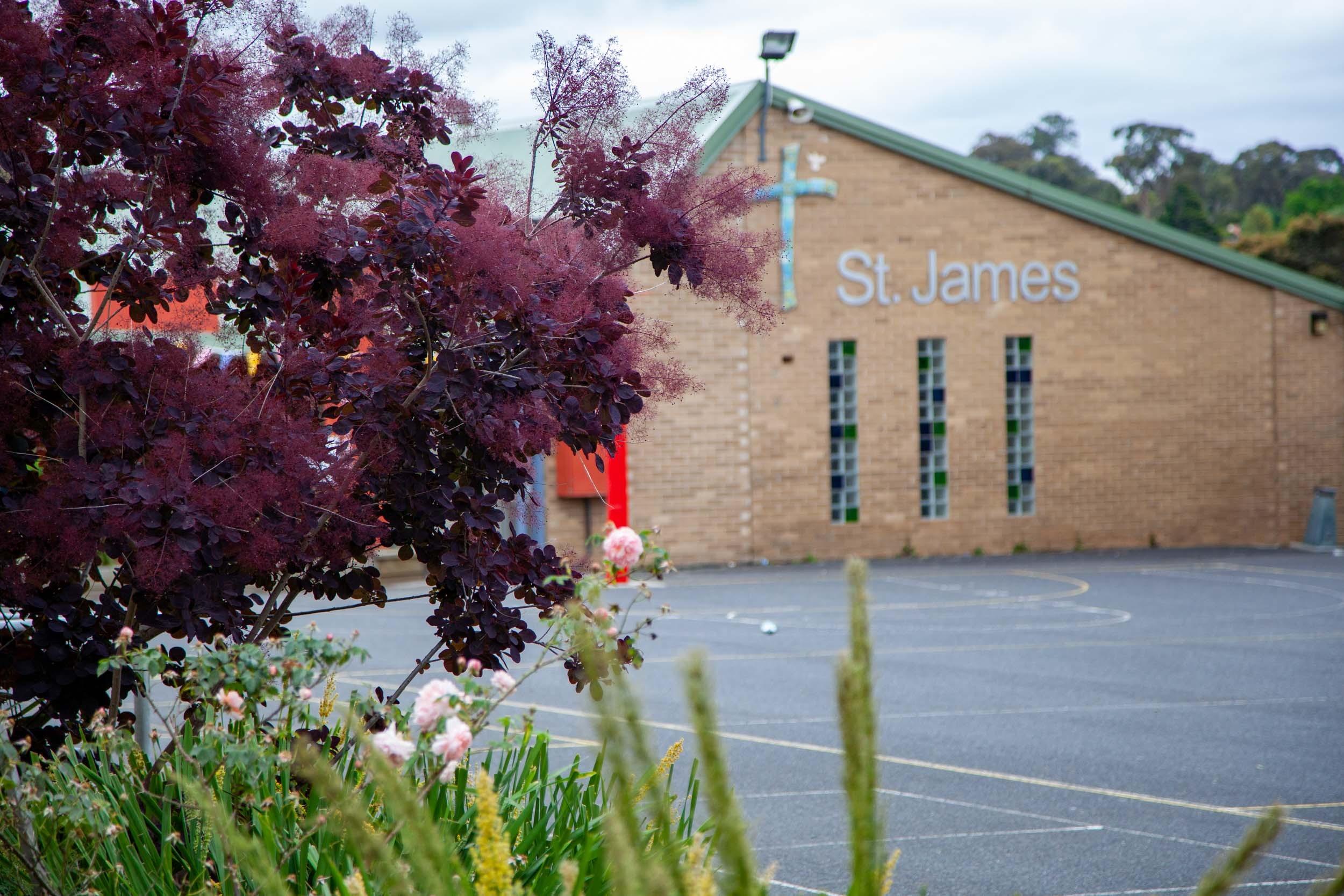 ABOUT
All are invited to join in celebrating the impact this wonderful community has had on our lives and the friendships we have formed over many years.
Do you have a story or memory of St James? Please write it up. Likewise photos. Please email stories and photos to Nerida at nerida_thurbon@bigpond.com.
If you have loved one/s you would like remembered during the Mass, please add their name/s during registration.
DATE
Sunday 24 July 2022 2:00 PM - 4:00 PM (UTC+10)
Mass commences at 2pm.
Afternoon tea will be supplied, (please advise food requirements during registration)
Location
Get directions
St James Community Centre
51 Centre Road, VERMONT VIC 3133