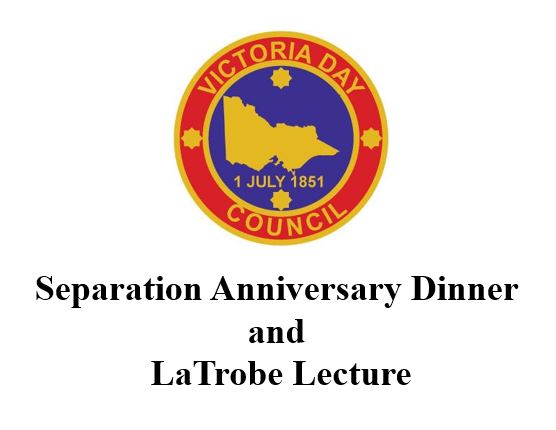 On the 1st of July 1851, Victoria achieved not only its separate geographic boundaries but also Responsible Government with the formation of the Victorian Parliament. Other Victorian institutions including the Supreme Court and the Public Service also commenced on this important day. (A public holiday prior to World War 1).
Each year this event is celebrated, by the Victoria Day Awards on or near 1 July and a Dinner to celebrate the Anniversary of Separation and to listen to the La Trobe Lecture.
For further information see our website Victoria Day Council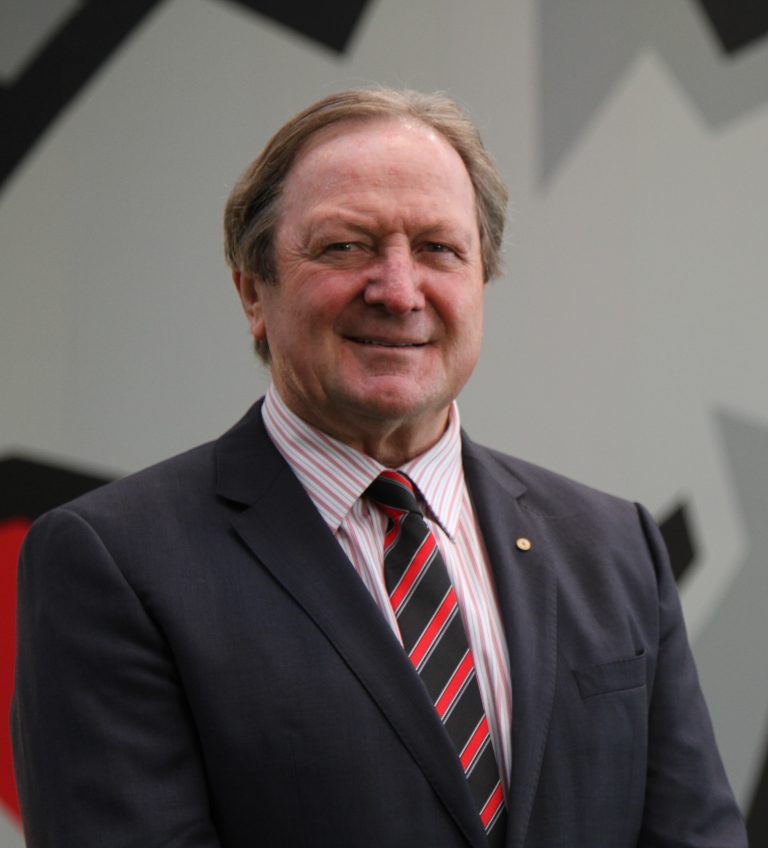 The lecturer this year is Mr. Kevin Sheedy A.O Victorian of the Year 2022
Kevin John Sheedy AO is a former Australian rules football coach and player.
He played with Richmond and coached Essendon in a combined total of 929 games over 47 years from 1967 until 2013, which is a VFL/AFL record.
Between 1967 and 1979 Kevin played 251 games at Richmond Football Club, where he played in Premiership teams in 1969, 1973 and 1974.
During his time at Essendon, they competed in 19 final series and won premierships in 1984, 85, 93 and 2000.
Sheedy was inducted into the Australian Football Hall of Fame in 2008 and on 29 May 2018 was elevated to legend status.
He was awarded an Advance Australia Award and in 1998 he was admitted as a Member of the Order of Australia.
He has Honorary Doctorates from the Australian Catholic University and the University of Western Sydney.
Location: 

 Kelvin Club, 14-30 Melbourne Place, Melbourne
Dress: Black Tie Preferred or Suit and Tie
Cost: $130 per person, which will include pre-dinner drinks, a three-course dinner, wines and beer.
TIME: 7:00 PM Saturday 5 August
Online bookings will close at 11:30 am Thursday 3 August
Places may still be available after bookings close. Please use the contact organiser button below to express interest.