Overview of the Senior Assist Integrated Elder Abuse Service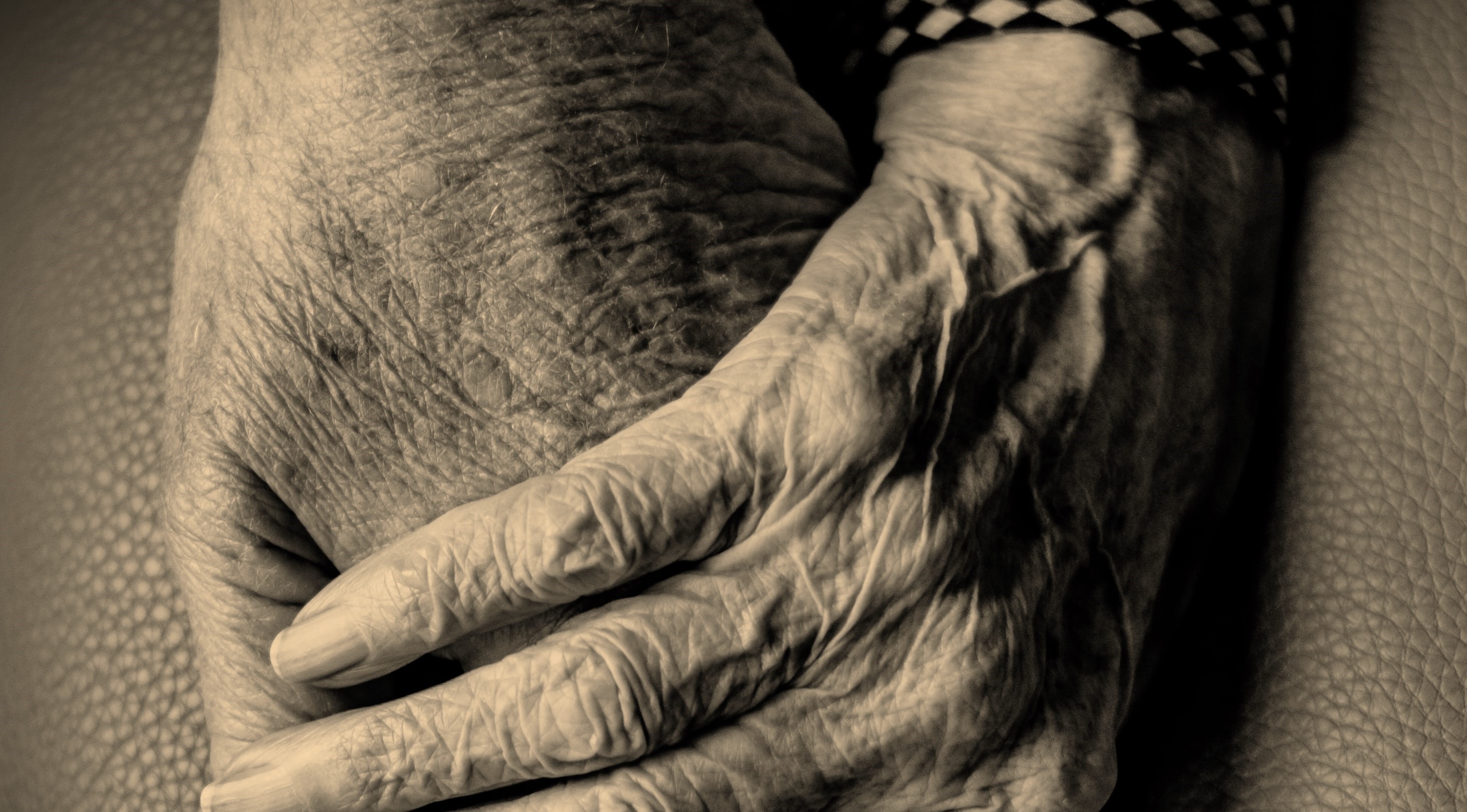 (CPD Guide: 1 PM) Tasmania Legal Aid's Senior Assist Service team members Gemma Misrachi, Project Coordinator, and Vicki Tattersall, Case Manager, will present an update on this integrated model. Gemma will discuss some case studies to exemplify when to refer to Senior Assist, the scope of services, and the practitioner/social work combined approach to working with clients in this space.
CPD: 1 point (PM)
Format: In-person (Hobart) and Livestreamed
Recorded: Yes, subject to presenter consent
Session Outline
Overview of Senior Assist.

How the integrated model works in practice.

Case studies.
Key Takeaways
When to refer to Senior Assist.

The scope of Senior Assist.

The practitioner/social work combined approach.

Presenters
Gemma Misrachi has been in the role of Coordinator at Tasmania Legal Aid's Senior Assist since October 2020. Gemma's role involves coordinating legal advice and assistance, and elder abuse referrals to the Senior Assist team. Gemma also coordinates community legal education and stakeholder engagement. Gemma has previously worked as a Legal Practitioner at Tasmania Legal Aid prior to the commencement of the elder abuse service trial project, advising clients in relation to a range of issues affecting older people, including elder abuse and prevention. Gemma's passion for human rights is highlighted by many years working in the anti-discrimination field.
Vicki Tattersall is a social worker who graduated from UTAS. She has 19 years' experience across a variety of areas, including family violence, mental health, disability services, dementia, family support services, palliative care and a hospital social worker at the Royal Melbourne Hospital and Western Health hospitals in Victoria.
Vicki was involved with the Safe at Home roll out in 2004, working as the Team Leader for the then newly established Court Support and Liaison Service and is familiar with both the magistrates and supreme court processes.
Vicki returned to Tasmania in 2021 after working interstate for 7 years where she worked in a number of positions. Firstly as the Co-ordinator of a Dementia Support Service, in FNQ before moving to Melbourne firstly working as the Program Manager for the Children's Contact Centre in Western Melbourne and then as the Program Manager at the Salvation Army for a 5 million dollar Commonwealth program to provide parenting support to families at risk. A change of focus resulted in Vicki beginning work as a hospital social worker at the Royal Melbourne Hospital where she worked across all areas including Palliative Care, Accident and Emergency, ICU, and Trauma. This experience resulted in Vicki providing casual social work support to the Peter MacCallum Cancer Centre before moving to Western Health and then in Geriatric Management before moving back to Tasmania.

Wednesday 12 October 2022 4:00 PM - 5:00 PM (UTC+11)
Location
Law Society and Livestreamed
28 Murray Street, Hobart Tas 7000
Contact Details
CPD Points: Any CPD points listed are provided as a guide and registrants should satisfy themselves about the nature and quantity of CPD points they can claim for the activity. Please refer to Practice Guideline no.4 HERE for details.
Refund/Cancellation - By registering for this event you (as a member or non-member) agree to the terms and conditions under the Society's Refund/Cancellation Policy and Terms and Conditions of Registration.
Non-member registrations - conditions apply at the discretion of the Society. The Society will be in touch if you are not eligible to register and a refund will be issued.
Important Copyright Notice
Papers and materials supplied in association with any Society event, activity and recording are subject to copyright and are provided for the registrant's use only. They may not be shared, copied, reproduced, adapted, transmitted, or otherwise distributed, nor may they be modified or reposted to other sites in any manner.