Soul Care Conference Perth 2022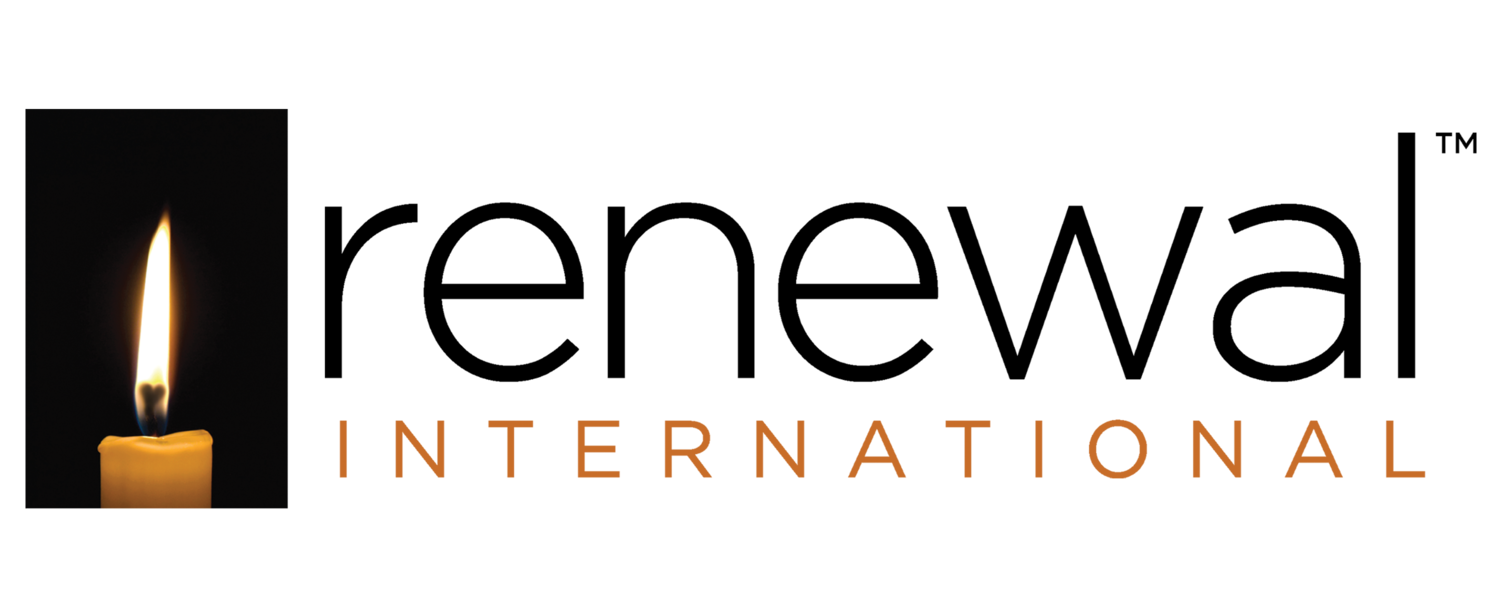 About
Soul Care is a 3 day Conference that addresses the bitterness, shame, fear, sin and pain that fills our soul that can keep us from fully experiencing the peace and joy that Christ has for us. Come to meet with Jesus and access his help in processing through the painful areas of life.
Take a few days to learn and apply Biblical principles for healing the soul and overcoming broken and sinful areas of life.

Attend the full 3 days to experience all that Soul Care has to offer!
Dates
Thursday 27 October 2022 - Saturday 29 October 2022 (UTC+08)
Location
Get directions
Lifestreams Christian Church
2 McNabb Loop, Como WA 6152