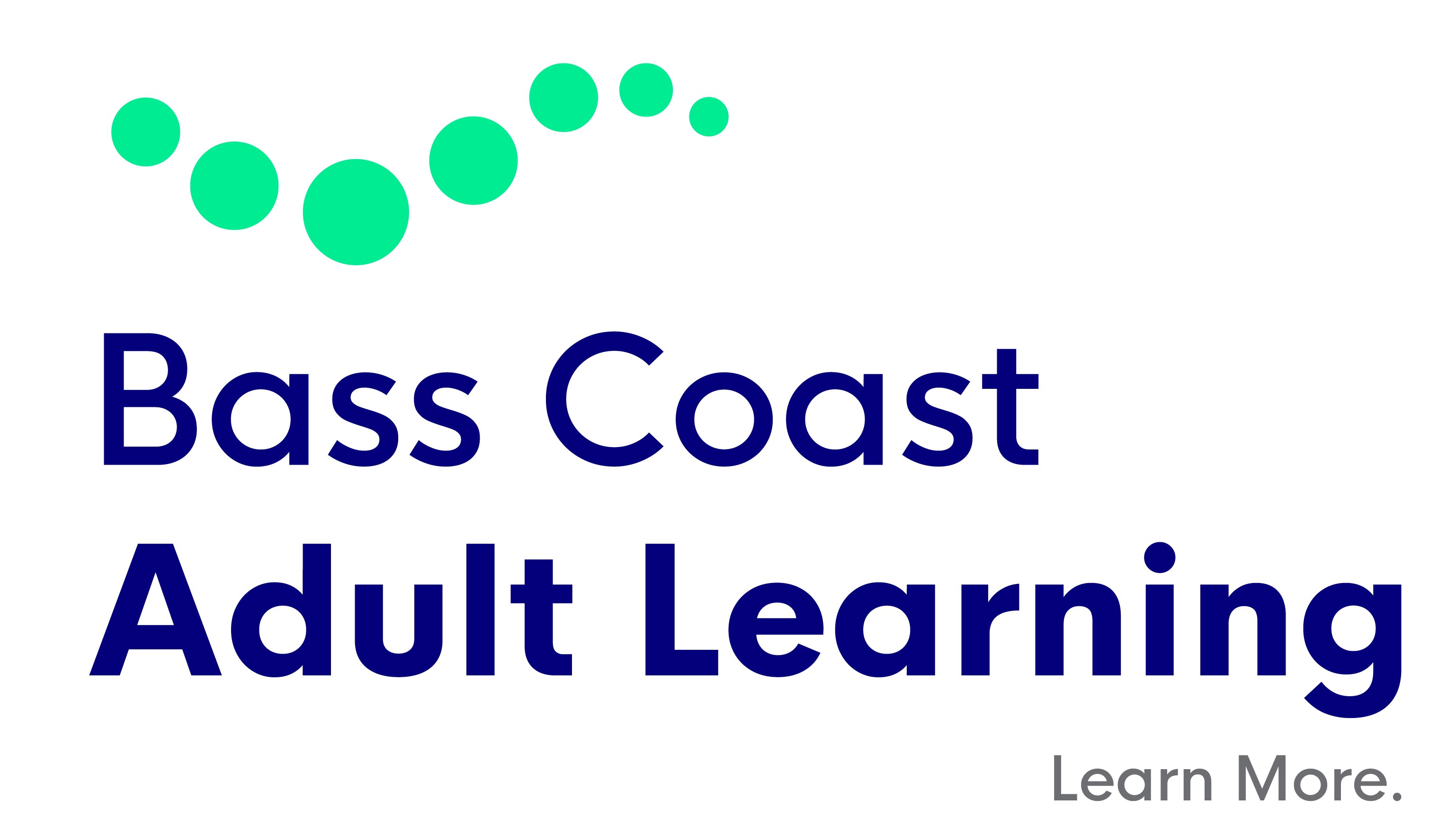 Join us to develop key mindfulness tools and practices to cultivate resilience. Mindfulness, wellbeing and resilience are buzzwords for good reason. Workspaces function more harmoniously when we build better relations with each other. Productivity increases both personally and co-creatively.
Most importantly, people experience positive changes both personally and professionally.
The course is experiential – learn through practice, community and engagement.
Location
Bass Coast Adult Learning
239 White Road, Wonthaggi VIC 3995
Bass Coast Adult Learning is a non-for-profit training organisation.

Some training provided is with government funding and your booking only reserves your place. Your enrolment will not be finalised until the enrolment form is completed.
All prices shows are assuming eligibility, if the course is supported by funding. If you have chosen a concession ticket type, a valid concession (Centrelink concession card or Health Care Card) must be brought with you on the day. Some training is accredited; see our website for further details.
You will be required to complete an enrolment form prior to starting the course; this can be completed at any stage between the booking date and the course start date. Please see our website for details: