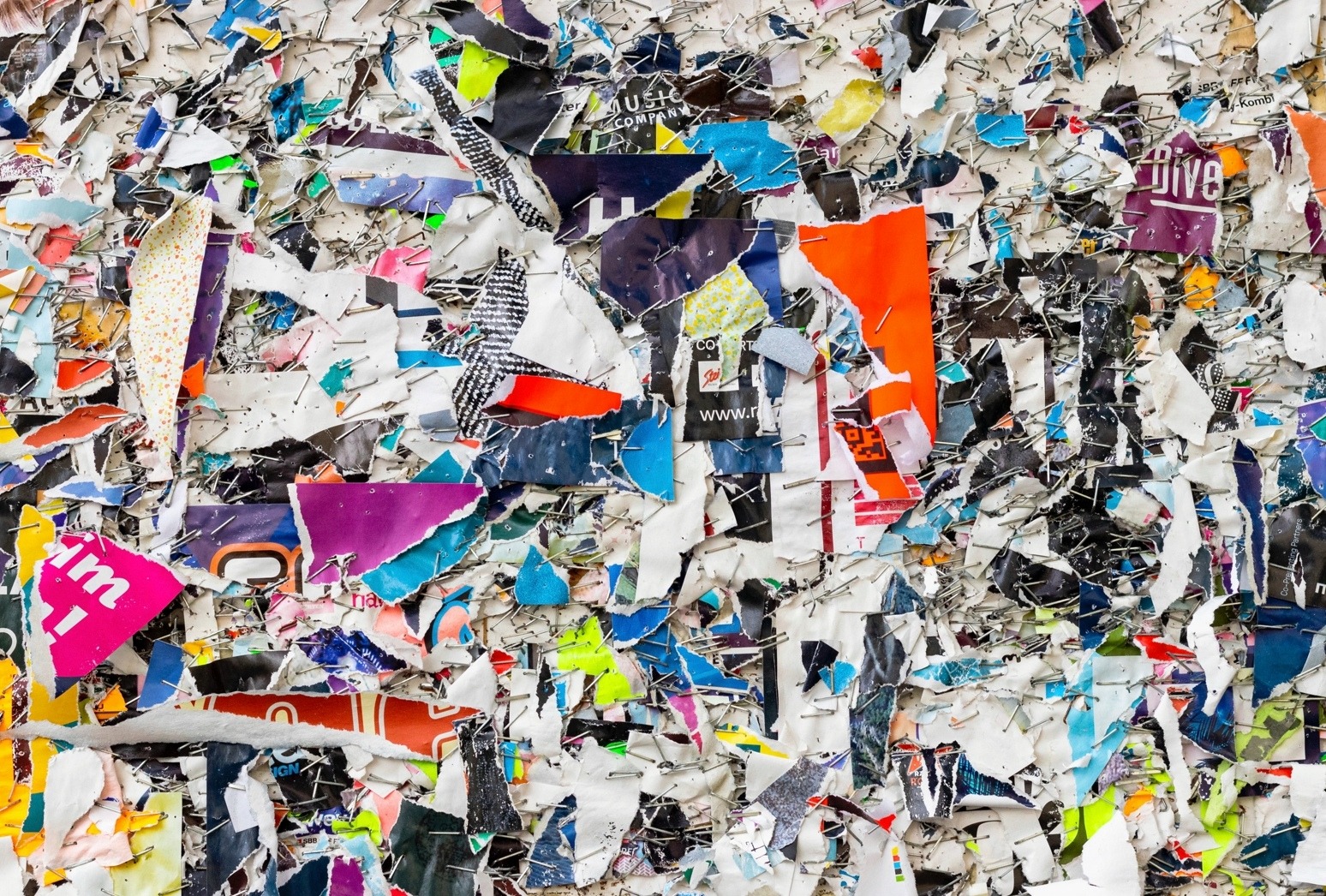 About
Come play and create your very own Zine (a small unpublished book), using collage, printmaking and poetry.
A two and a half hour workshop to create your very own Zine. Katika is a local artist and will guide you through multiple mediums to help create a unique booklet. Zines have been a way for artists and writers to express themselves, rebel and resist the norm and create something special that only they could have made.
No experience necessary, just an urge to make something.
Location
Manly Library
1 Market Place, Manly NSW 2095