Kardinya Red Sox Ball Club Registration 2022/23 (SOLD OUT)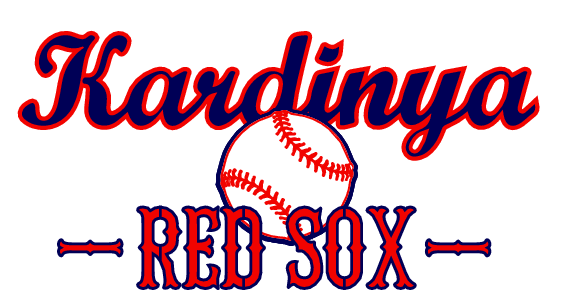 Welcome Kardinya Red Sox Ball Club.

Online registrations are currently paused.

We only have these remaining player vacancies:

Under 12 - 1 player (Year 5 or 6)

if you would like to enquire about the above positions, please email registrar@kardinyaredsox.org.au and we will try and get back to you as soon as we can.
Location
Kardinya Red Sox Ball Club
Morris Buzacott Oval, Prescott Drive, Kardinya WA 6163