THICK 'N' JUICY World Pride - Harbour Party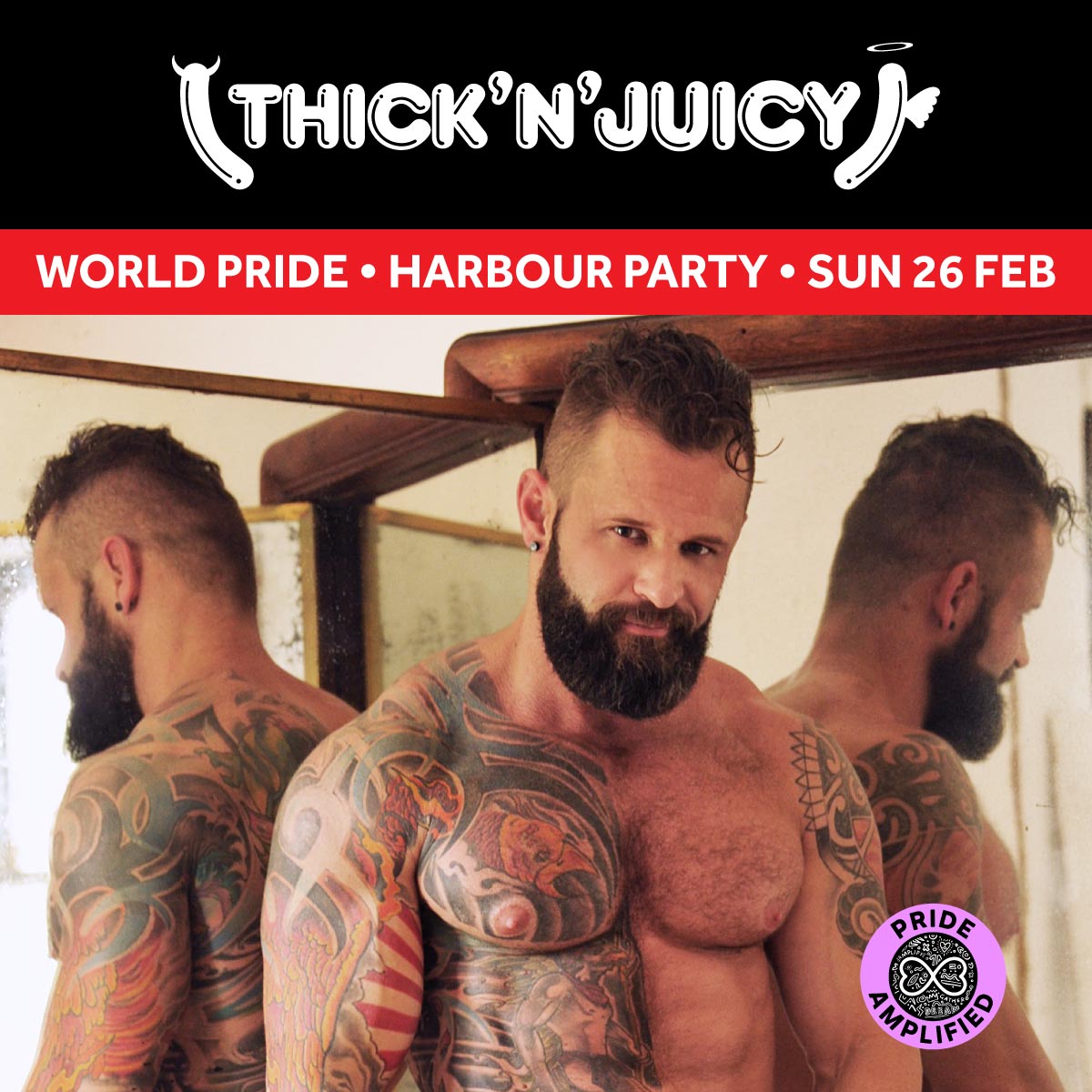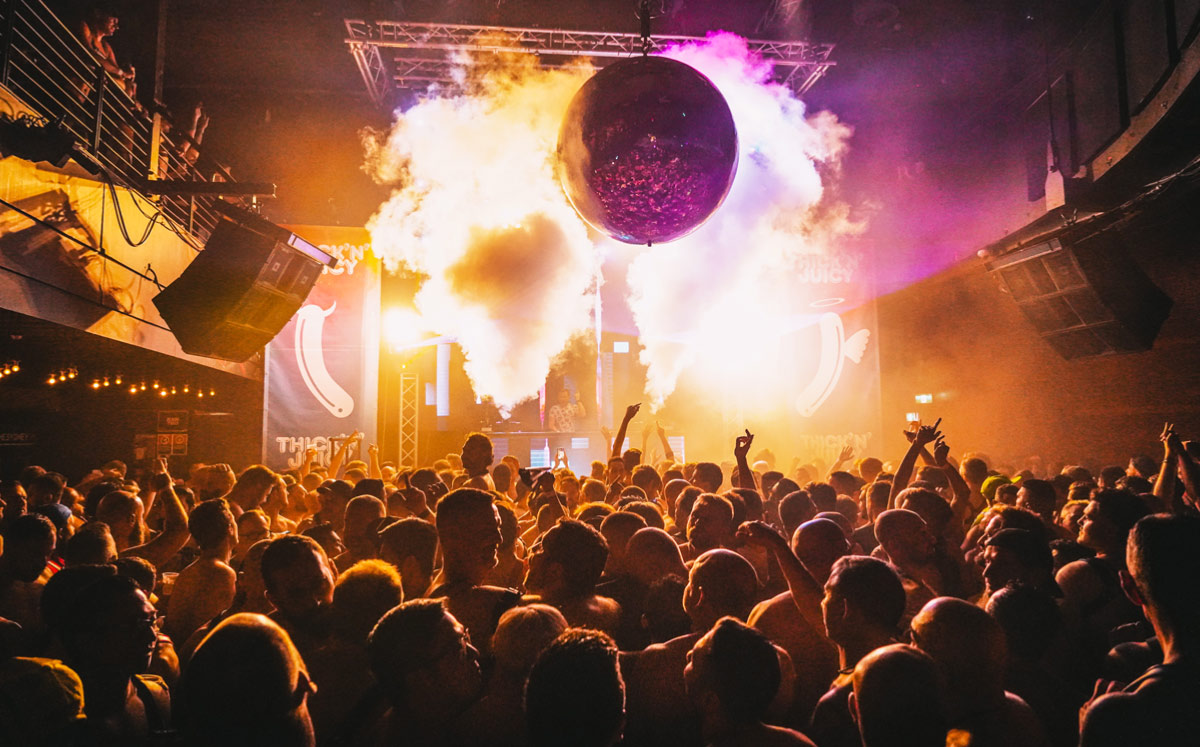 Sunday 26 February 2023
10pm-6am @ Home The Venue
🌈
Join us for an epic Mardi Gras Sunday dance party in the MAIN ROOM at Sydney's largest superclub, Home The Venue, overlooking Darling Harbour!
🌈
- Local & International DJs
- Amazing Performers
- Hunky GoGo Dancers
- Stunning Lasers & Visuals
- Indoor & Outdoor Spaces
- Iconic Waterfront Venue
🌈
THICK 'N' JUICY dance parties are home to a big family of beautiful men and their LGBTQIA+ friends.
Everyone is welcome in our home!