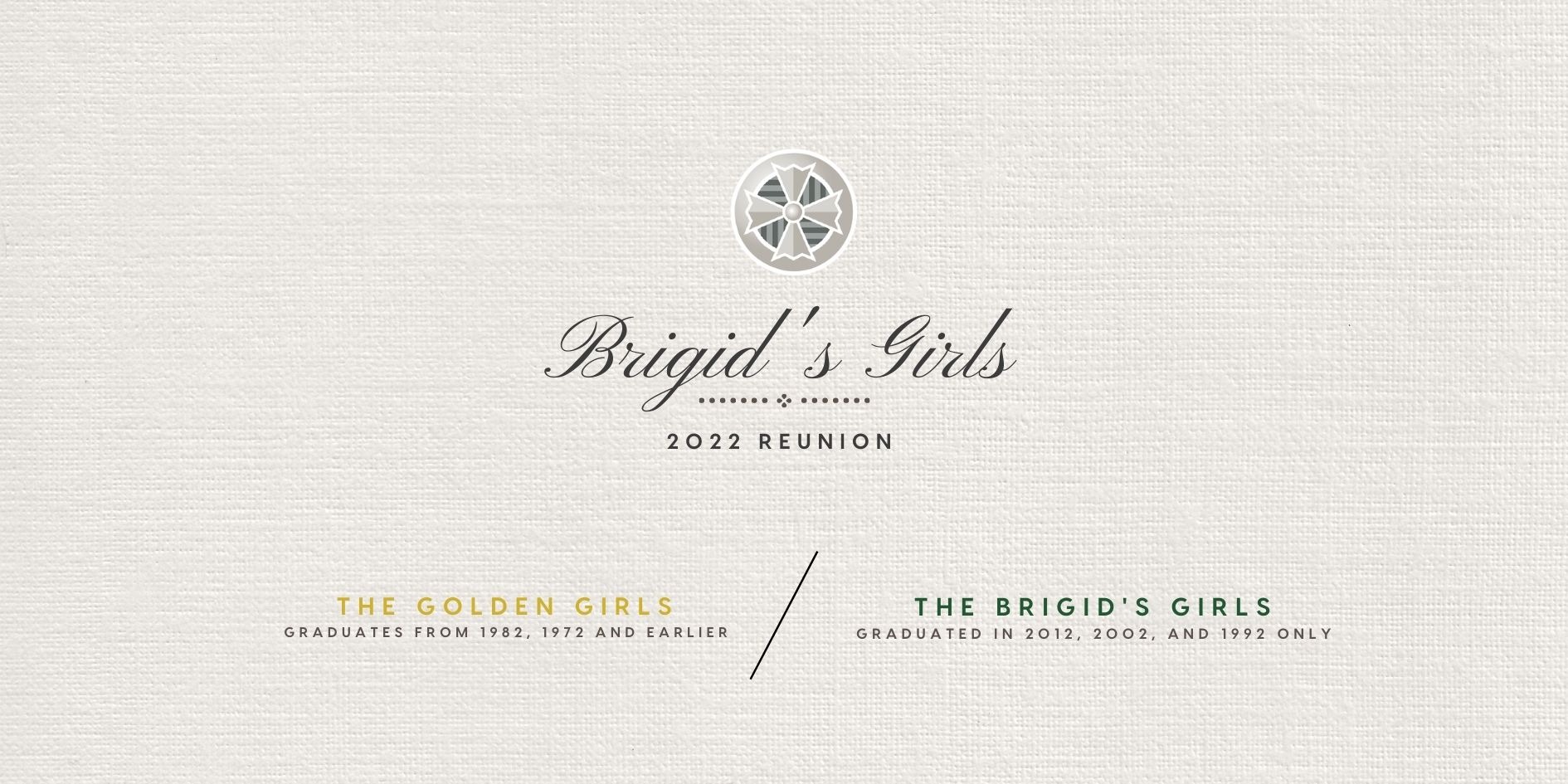 About
We invite our SBC alumnae to join our 2022 Reunion.


LUNCHEON | 1PM
40 Year and 50 Year "The Golden Girls" Reunion
All graduates in 1982 and 1972 (or earlier) are invited for a delicious lunch and tour around the College.


We are hosting the 10, 20 and 30 Year Reunion, if you are a graduate from 2012, 2002, and 1982 please follow this link instead https://www.trybooking.com/CBHMH.

For more information, please contact the Event Organiser, Nessya Santoso.
Location
St Brigid's College
200 Lesmurdie Road, Lesmurdie WA 6076