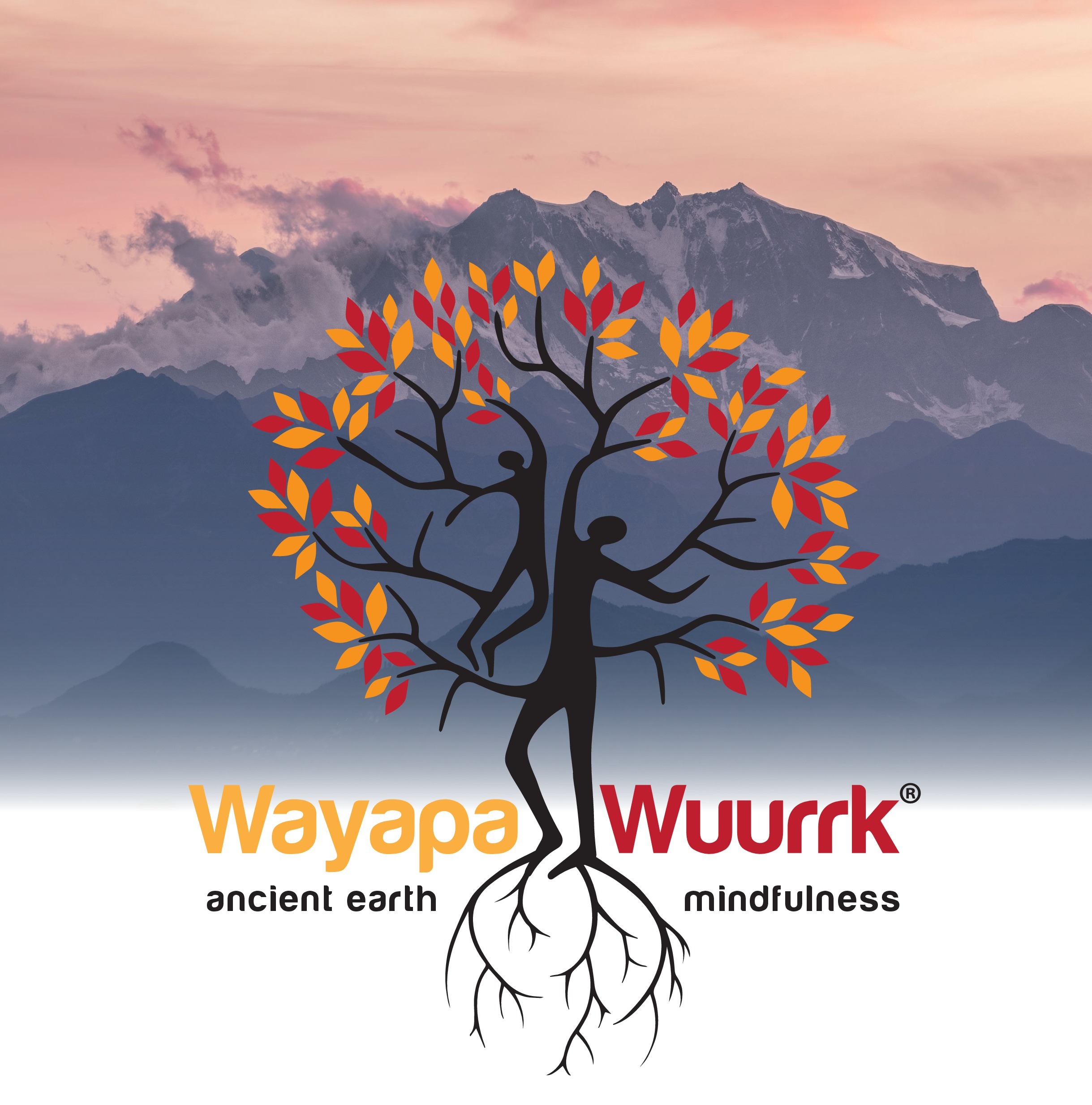 About
Wayapa® is an Earth connection practice based on ancient Indigenous wisdom focusing on taking care of the Earth as the starting point for creating Earth Mind Body Spirit well-being.

Today, for many of us, we have become disconnected from our environment, from our tribe, from our food and from our Spirit.

We begin our journey with a 2hr Introduction to Wayapa® Wuurrk
- Earth mindfulness, narrative meditation to slow us right down to sit in stillness
- 14 Element Movement Practice
- Expand the Wayapa® movements to the beat of music and dance.

Each week we expand on how to take action to look after the planet Earth.
Wayapa® provides a sense of belonging to the Earth while creating holistic well-being.

Join Beátree at Here's to Strength to start the journey of Wayapa®.
https://wayapa.com/places/beatree-hawk/


Weekly sessions are $30 energy exchange each or exchange of services.
Location
Here's to Strength
1a Old Coach Rd, Aldinga SA 5173