Jane Harper in Conversation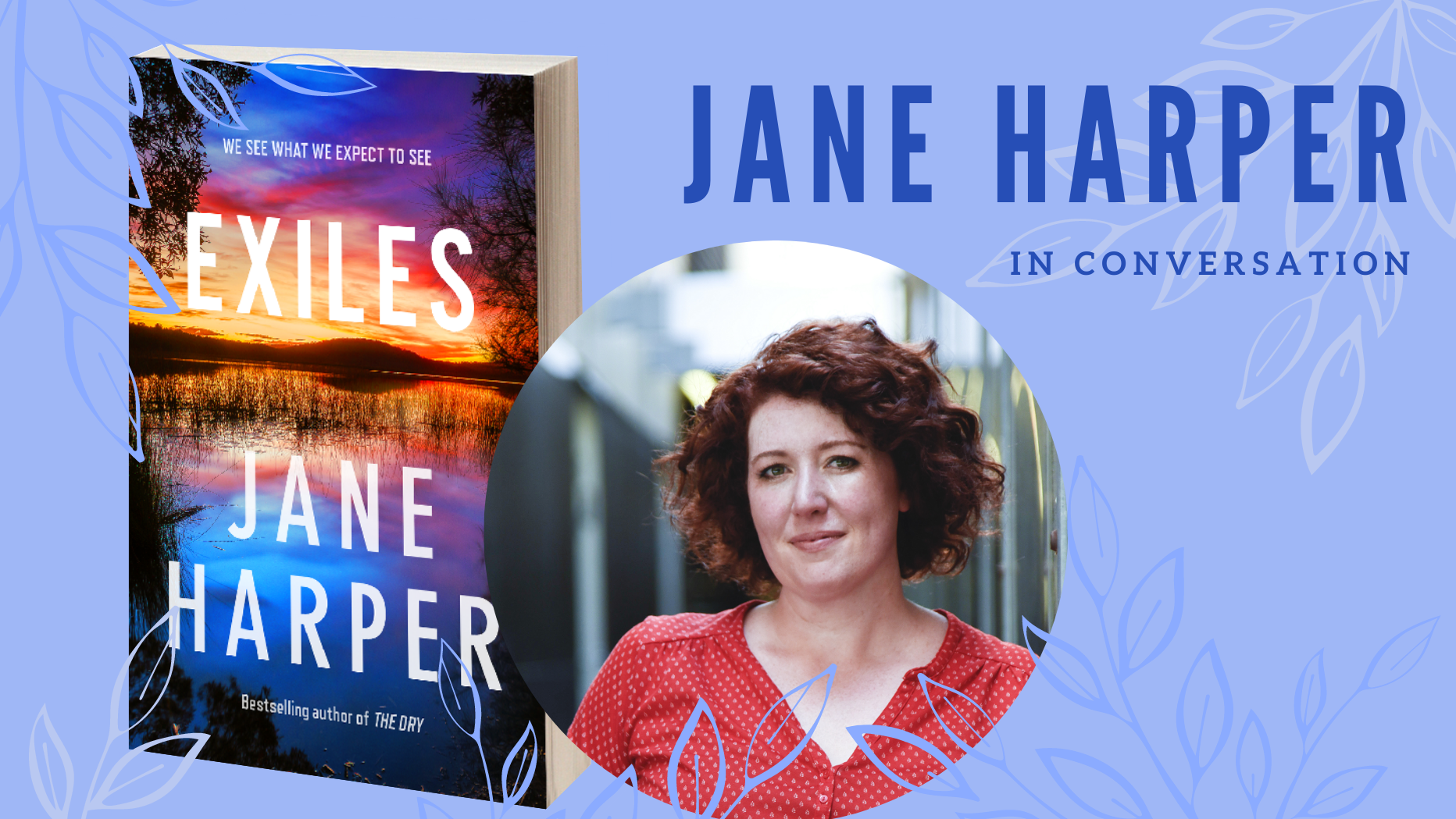 About
Join New York Times bestselling author Jane Harper, as she launches her highly-anticipated new novel Exiles. Jane Harper is the internationally bestselling author of The Dry, Force of Nature, The Lost Man and The Survivors and has won numerous awards.

We see what we expect to see.

At a busy community festival on a warm spring night, a baby lies alone in her pram, her mother having vanished into the crowds.

Exiles is a propulsive and thrilling page-turner filled with mystery, lush storytelling and dark undertones. Jane Harper writes with nuance and skill about grief, secrets, family and what it means to be haunted by things left unsaid.

This event starts at 6.30pm, with doors to open at 5.45pm.
Tickets are $10, with bookings essential.
Location
Norwood Concert Hall
175 The Parade, Norwood SA 5067