Mansfield Secondary College - Parent Tours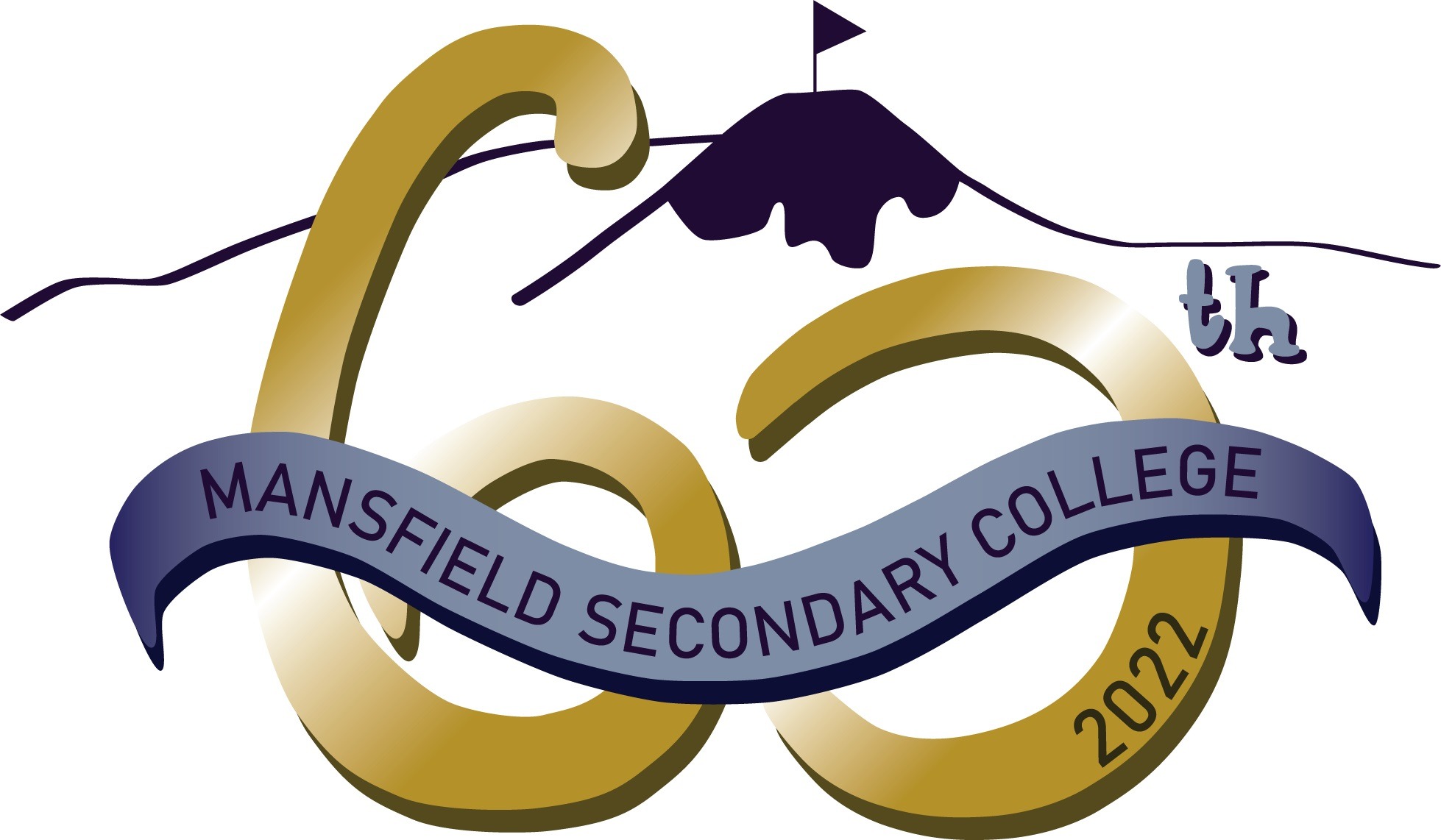 WHAT:
We'd love to welcome you back to Mansfield Secondary College and invite you to come along and take a tour around the "new and improved" MSC.

Visit our brand new STEAM building, wander through the double court stadium and hear from current students about how the landscape has changed at the school. Observe our classes in action and enjoy an opportunity to see our school in operation.

Please enter the school via the staff carpark (off View street, opposite Finlason Street) and meet at the flagpoles.

This event is FREE but we ask you to register for planning purposes.
Please select one ticket per person attending.
Note - if you are unwell on the day, we ask that you do not attend.
VENUE:
Mansfield Secondary College
View Street

Mansfield Victoria 3722
CONTACT DETAILS: