World's Largest Overdose Prevention Training 2022 - ONLINE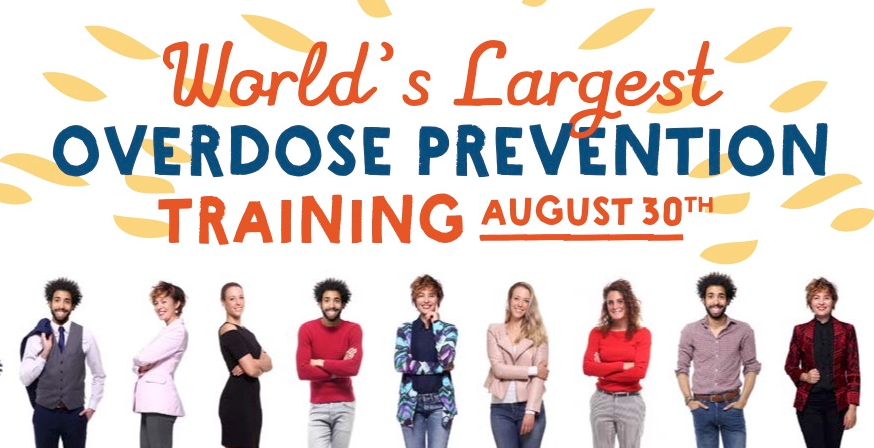 In commemoration of International Overdose Awareness Day 2022, 12 community organisations will join together to provide training to identify and prevent overdose.

This training is suitable for family, friends & carers of people suffering from substance use disorders, sector workers and substance users. It will include:
* Signs & symptoms
* Critical response systems (what to do if you suspect someone has overdosed)
* Available services, and more

Q&A after the presentation.
Location
Online event access details will be provided by the event organiser