z 2022/8 Ferrari Club NSW Drive North West


Sunday 14 August 2022
Coffee/Morning Tea drive - North West Sydney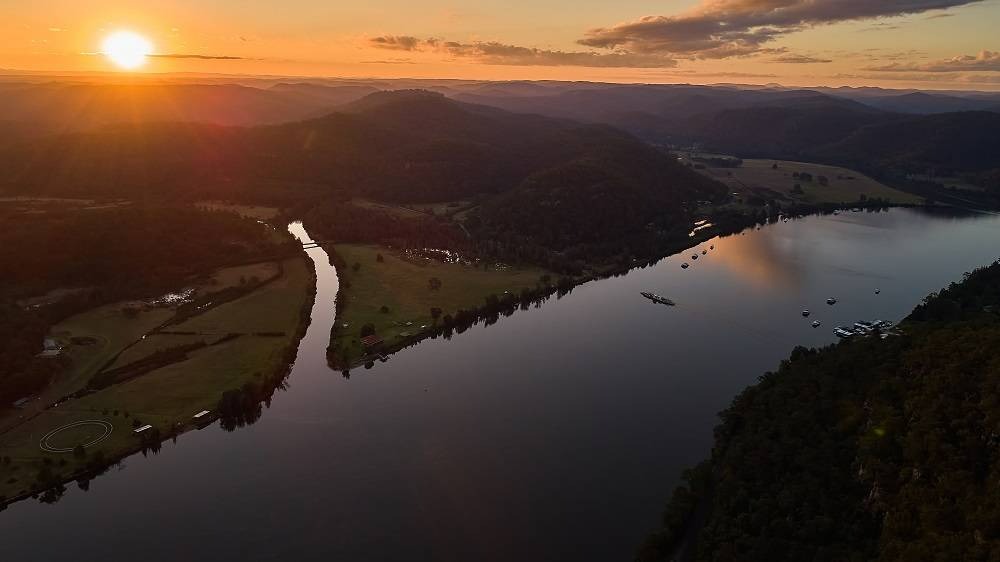 Date: Sunday 14 August 2022.
Meet: Details will be provided after successful registration. Departure around 8:30am.
Destination: Sackville NSW. Estimated 55 minute drive time one way, 53 kilometre distance.
Price: Members to pay for their own orders at the venue.
Parking: On roadside at venue.
Book it: Register by pressing 'Book Now' at the top of this page.
Our drive takes us to north west Sydney close to the mighty Hawkesbury River. The drive will commence from The Newington Armory and travel north west towards Windsor, then onto our destination in Sackville. Due to venue limits we need to restrict this event to a maximum of 24 attendees.
If you are keen on joining us then please register and the full details of the drive will be sent to you directly. Ensure you include your email address and mobile number so we can contact you with any updates should that be necessary.
Don't worry if you can't make this drive, there'll be another one just around the corner, so stay tuned. However, if you are keen to come along please register now and confirm your place as this event is expected to fill quickly.

Hosted by the Ferrari Club Australia.

Contact Details:

Chris Deering secretary@fcansw.org
Terms & Conditions:
All food and beverages to be purchased by attendees at the venue.

Drivers agree to the Drive Etiquette documented on the Ferrari Club Australia (NSW Division) website: www.fcansw.org/etiquette
Covid-19: By booking and attending this event you accept the current NSW State Government rules surrounding Covid-19. Up to date rules can be found at www.nsw.gov.au/covid-19 Please follow any directions given by the venue regarding Covid-19.