OCEAN GROVE COASTCARE WINTER FILM NIGHT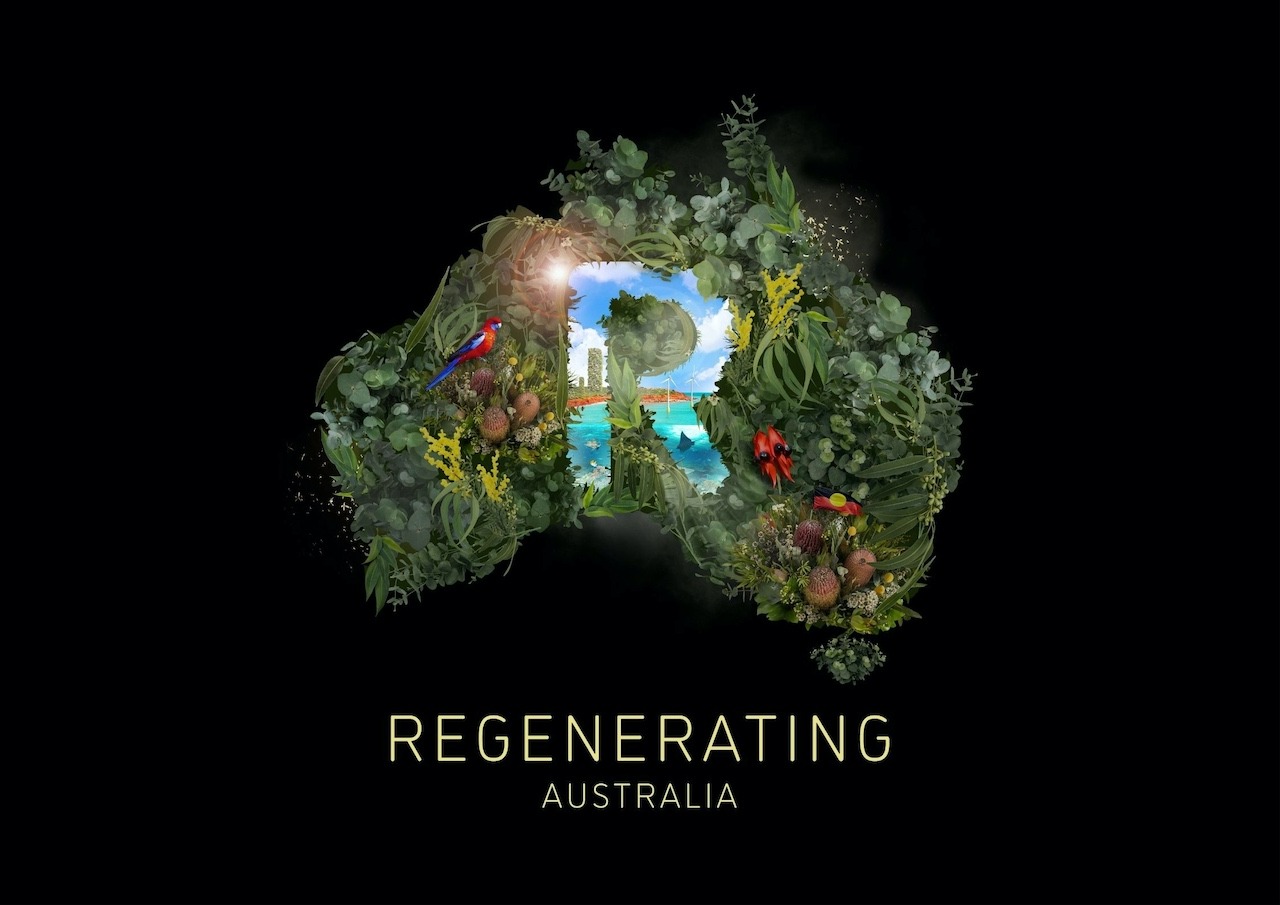 About
What would it be like in 2030 if right now we could accelerate the uptake of renewable energy & sustainable farming,
bring degraded landscapes back to life for our native animals, and increase our own connection to nature?
It can be done by ordinary people, and this film by Damon Gameau shows us how!
Join us for a screening of Regenerating Australia, which we'll follow with opportunities to hear your passions and ideas, connect you with local organisations doing great things, and help you find a way to regenerate Australia!
We'll be offering refreshments at 6.30 from the fabulous Feed Me Bellarine, then screening the film from 7pm. We'll then hear from several local enthusiastic groups in a talk, meet and mingle.
Attendance is free and capped at 80 people.
Bring your enthusiasm and a small food container in case we have leftovers!
Presented by Ocean Grove Coastcare in partnership with Bellarine Training and Comunity Hub (BTACH)
Location
Bellarine Training and Community Hub
1 John Dory Drive, Ocean Grove Vic 3226