z 2022/8 Ferrari Club NSW Drive South


Sunday 21 August 2022
Drive to the Southern Highlands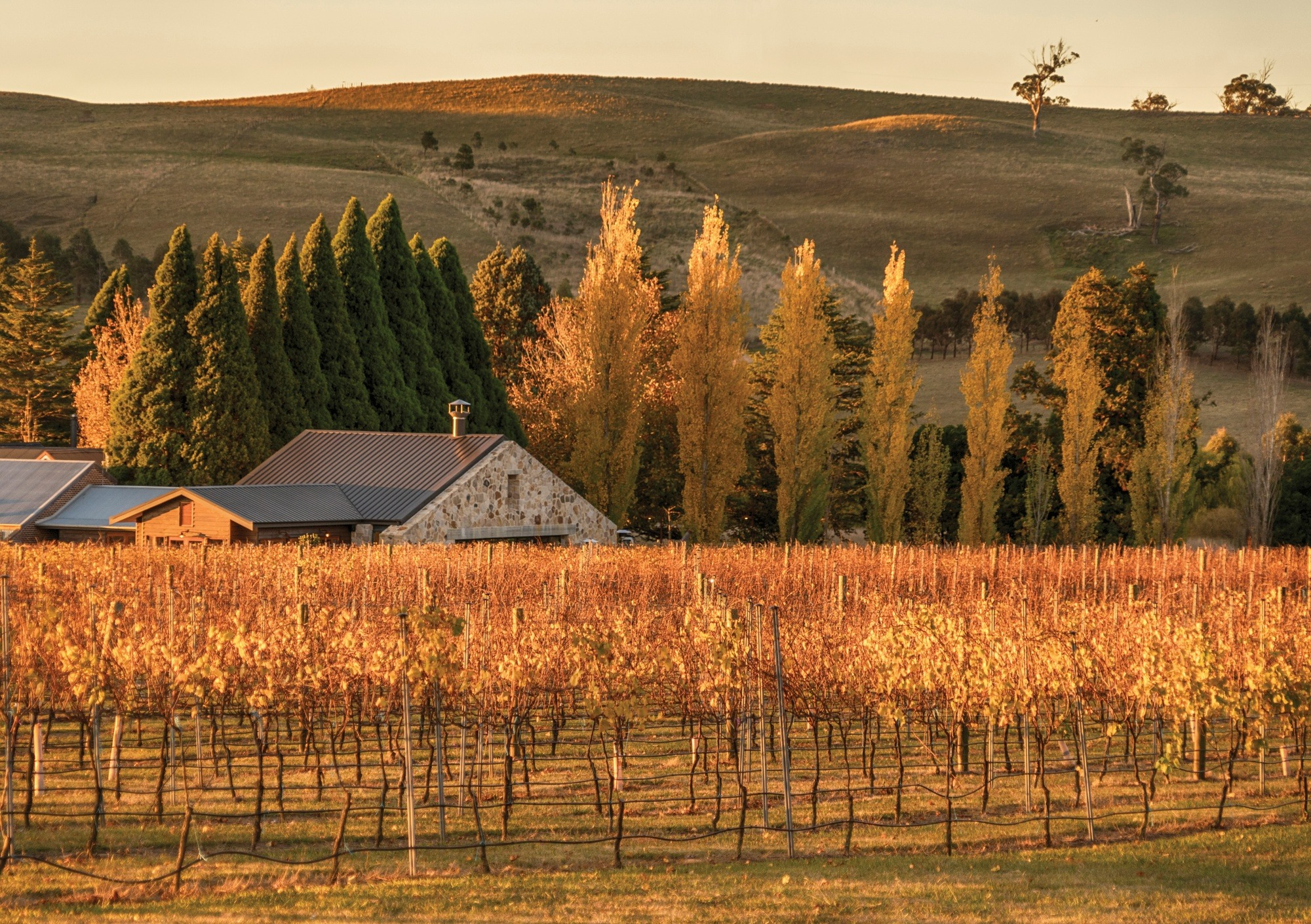 Date: Sunday 21 August 2022.
Meet: Details will be provided after successful registration. Departure around 8:00am south of Sydney airport.
Destination: Southern Highlands (Robertson) NSW. Estimated 2.5 hours drive time one way, 150 kilometre distance.
Price: Members to purchase their own meals and drinks at the venue
Parking: Parking area at venue.
Book it: Register by pressing 'Book Now' at the top of this page.

A longer drive for this outing that follows the coast before heading up the escartment to the Southern Highlands to the famous Robertson Pie Shop.
Don't worry if you can't make this drive, there'll be another one just around the corner, so stay tuned. However, if you are keen to come along please register now and confirm your place as this event is expected to fill quickly.

Hosted by the Ferrari Club Australia.

Contact Details:
Keith Downie – committee-kd@fcansw.org
Roman Anorov - staterepresentative@fcansw.org
Terms & Conditions:
All beverages to be purchased by attendees at the venue.

Drivers agree to the Drive Etiquette documented on the Ferrari Club Australia (NSW Division) website: www.fcansw.org/etiquette
Covid-19: By booking and attending this event you accept the current NSW State Government rules surrounding Covid-19. Up to date rules can be found at www.nsw.gov.au/covid-19 Please follow any directions given by the venue regarding Covid-19.