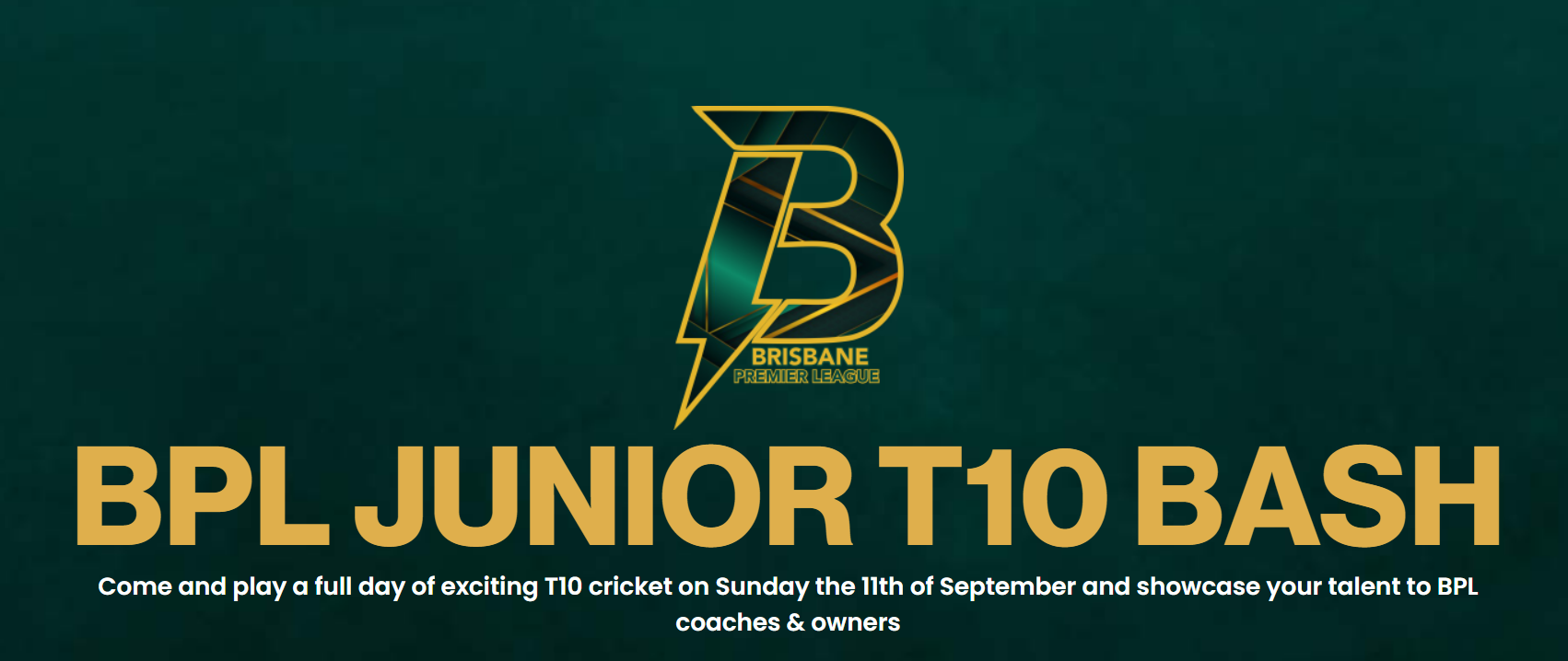 About
SHOWCASE YOUR TALENT TO BPL FRANCHISES WHILE PLAYING IN AN EXCITING DAY OF T10 CRICKET

The Brisbane Premier League are excited to provide an opportunity for any players not involved in a BPL Junior Team.

Join us for a super exciting day of T10 cricket and a chance to showcase your talent to BPL franchises before the BPL. Opportunities for BPL|02 may pop up through injury, if not - put your best foot forward for the BPL|03 Draft!

Players will be placed in a team and get to play a minimum of 4 x T10 games during the day, maybe more if your team goes all the way to the grand final!

Each team will be coached by a quality coach so players will leave the day with some great insights!
Location