Open Gardens Victoria - Durrol 2022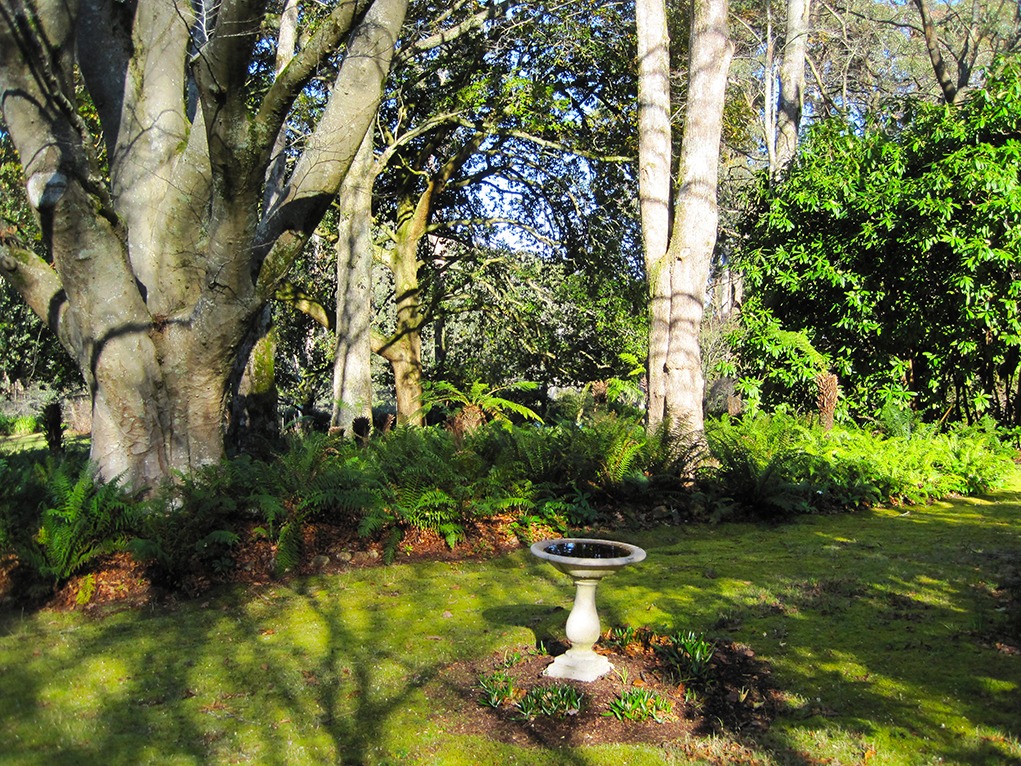 Durrol is a step back into history. It is a quintessential example of a hill station property, an integral component of the Mt. Macedon area, a precinct of hill station gardens of outstanding cultural significance. The gardens date back to the early twentieth century and incorporate an enclosed garden by the noted garden designer Edna Walling.

This garden will be opening in conjunction with The Garden Lovers' Fair hosted by The Mount Macedon and District Horticultural Society. Buses will be leaving from the Bolobek carpark, every 30 minutes and take visitors to this opening.

Email any enquiries before 4pm Friday 29th September 2022.
Saturday 1 October 2022 - Sunday 2 October 2022 (UTC+11)
Location
Open Gardens Victoria - Durrol 2022
800 Mt. Macedon Road, Mount Macedon Vic 3441