The Big Draw: Come Back To Colour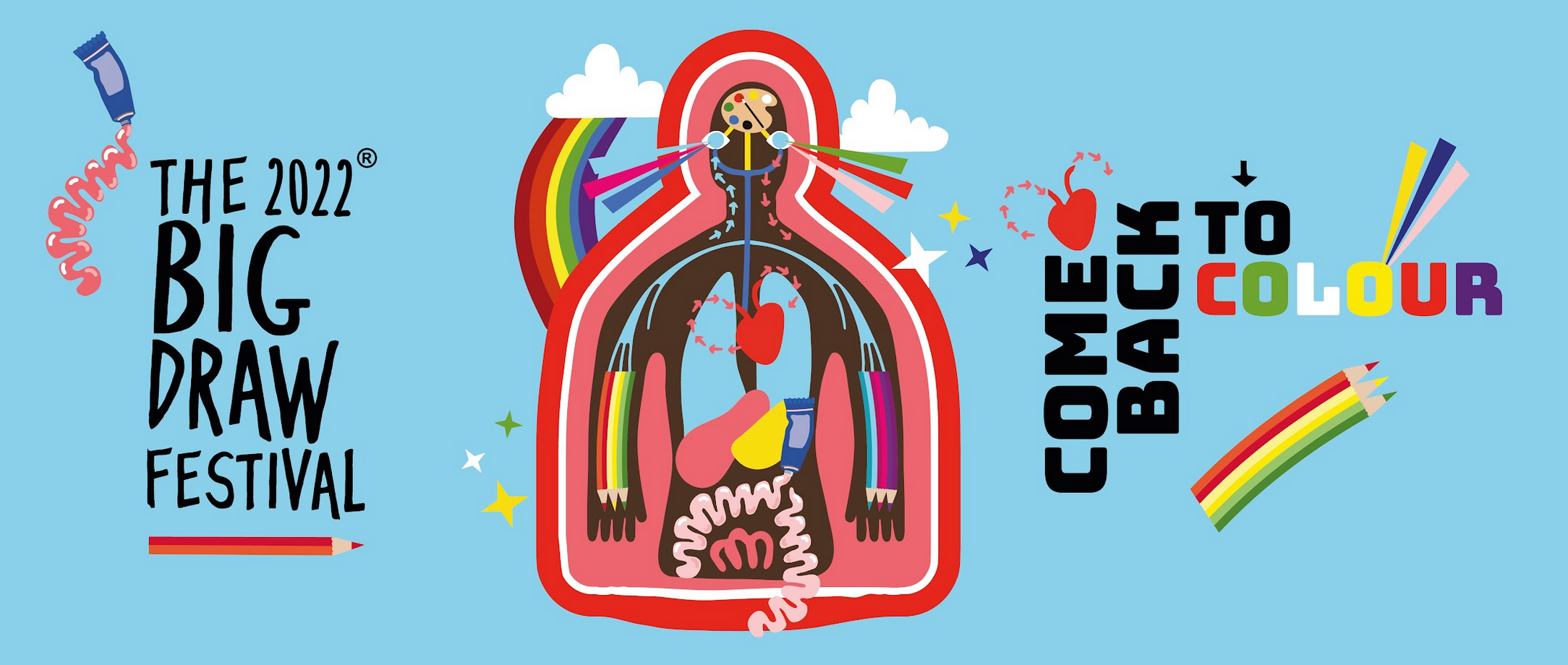 About
Join us for The Big Draw, the world's largest drawing festival where each year we celebrate the universal language of drawing as a tool for learning, expression, and invention.

This year's theme Come Back To Colour encapsulates what we all hope will be a rediscovery of the vitality, health, care and vibrancy in everyone's lives after what has been a challenging last few years.

Play with materials and exercises with a focus on the need to cherish colour and company in our everyday lives.


Activities on the day:

Musical draw: Start the workshop with music and your favourite colour. Move from table to table discovering new materials and your own drawing style.

Eyes, ears and ink: Accidental art can be fun. In this activity draw a portrait with an ink dropper.

Colour passports: Fold your own paper passport and experiment with colour mixing. Fill your passport with a world of colours. All materials supplied.
Location
Bendigo Art Gallery
42 View Street, Bendigo Victoria 3550