Printmaking Session for Beginner to Advanced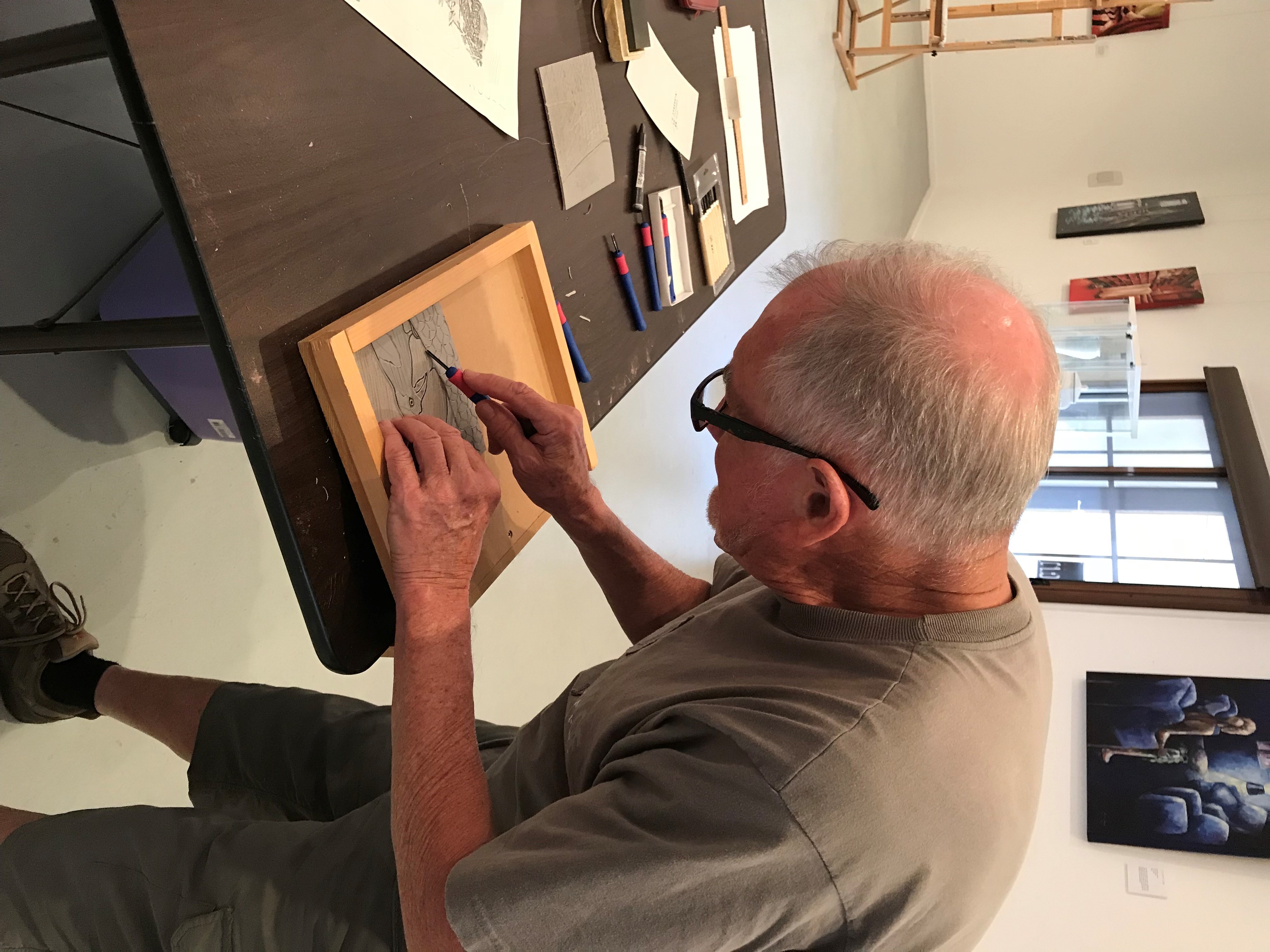 About
Offered every Tuesday
Between 9am - 12pm
COST: $25 per hour or $70 for 3 hours Materials available for purchase
Spots are limited, so book now!

There is no need to be daunted by the technicalities of printmaking, because many of the printmaking processes are very straightforward and easy to grasp. In this workshop, you will be taken step-by-step through the technical details of lino cutting and printing. There will be prints available which will provide inspirational examples in the lino print media.
Once you have understood the principles and mastered some basic techniques, you can bring your own inventiveness and creativity into play to adapt this method to suit your style of work and situation.
Location
ArtWorld Studio Gallery
28 Bodalla Street, Norman Park Queensland 4170