THE WHITETOP MOUNTAINEERS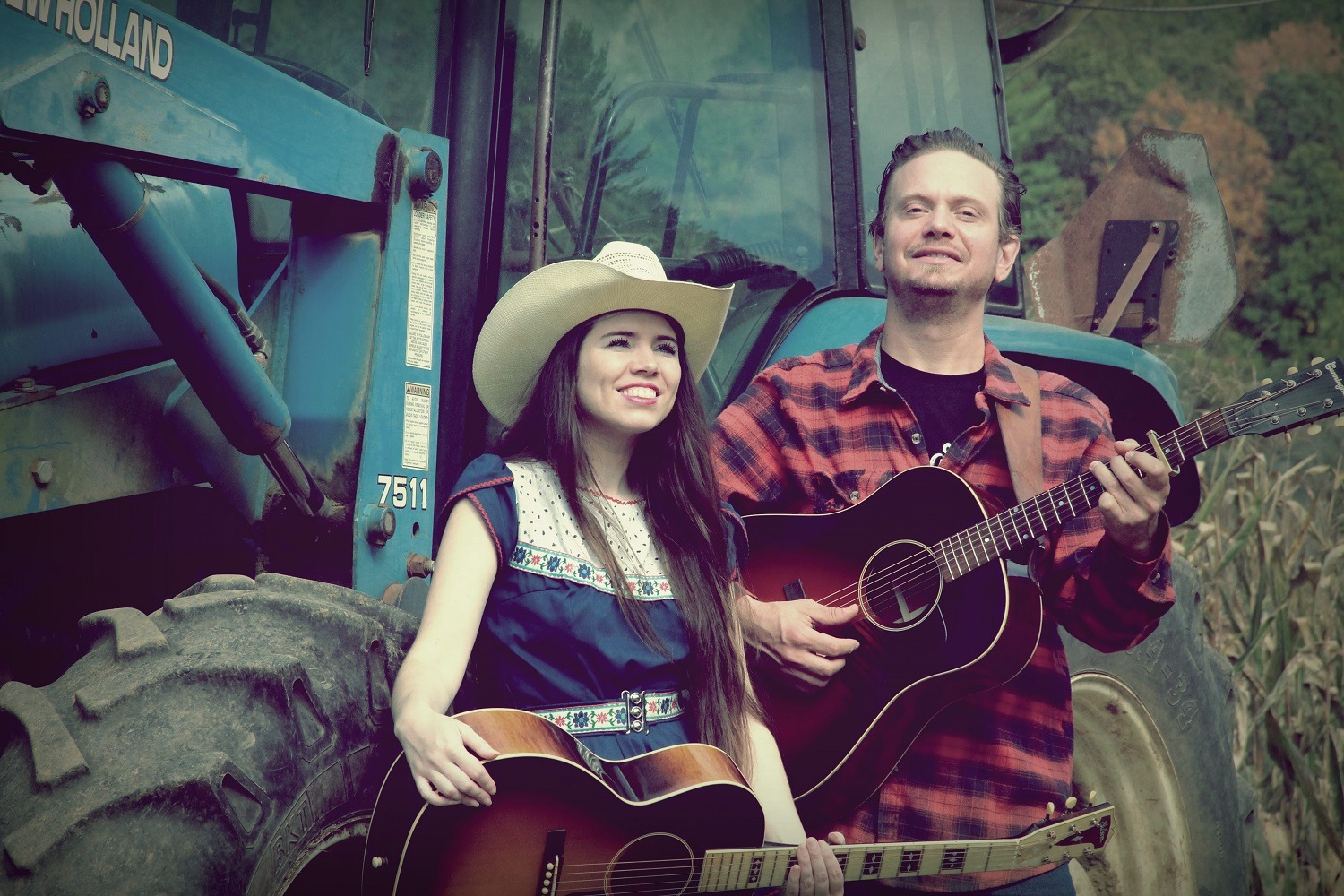 They've toured Australia for nine of the past twelve years, where they've stunned and delighted audiences at festivals and venues across the country with their performance of American mountain music, song & dance. From the Blue Ridge Mountains of Virginia, the Whitetop Mountaineers, Martha Spencer and Jackson Cunningham, are skilled multi-instrumentalists on guitar, fiddle, banjo & mandolin, performing authentic Old-Time American mountain music.
Don't miss their first-ever performance at Archie's Creek!
***STRICTLY NO REFUNDS OR CREDITS***