'යුග දැහැන්'

LIVE IN CONCERT - SYDNEY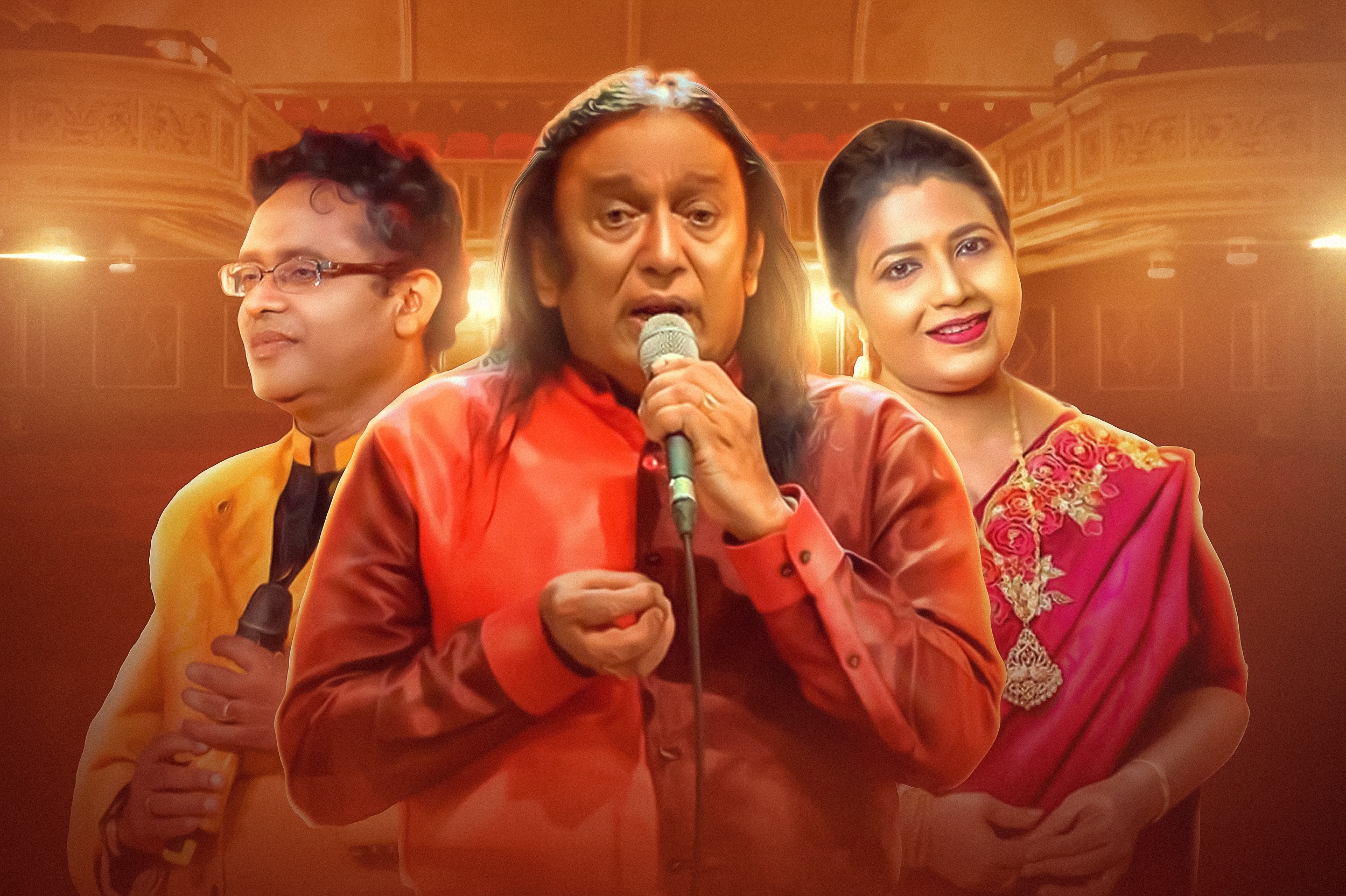 About
යුග දැහැන්
For the 2022 Yuga Dahan Concert series, eminant and popular Sri Lankan singing artists such as Dr Victor Rathnayaka, Visharad Deepika Priyadarshani Peiris and Visharad Jagath Wickramasinghe will be participating. This will be the biggest concert series for the Sri Lankan community in Australia during this year.
Dr Victor Rathnayake is taking part for this Yuga Dahan Concert after 4 years whilst Visharad Deepika Priyadarshani Peiris who is the Gusi Peace Prize Winner in 2012 and Visharada Jagath Wickramasinghe also are taking part for the concert after five years. This time the concert series will be held in Melbourne, Sydney, Perth, Adaleide and Brisbane.
These three wonderful personalities being three iconic singers of the Sri Lankan music, are scheduled to perform number of classical songs for the Australian audiences.
Come, touch your hearts with the wonderful melodies of Yuga Dahan…
14TH OF OCTOBER 2022
7 PM ONWARDS...
Location
C3 SYDF Silverwater
108 Silverwater Road,, Silverwater NSW 2128