Lindisfarne Business Breakfast #2 2022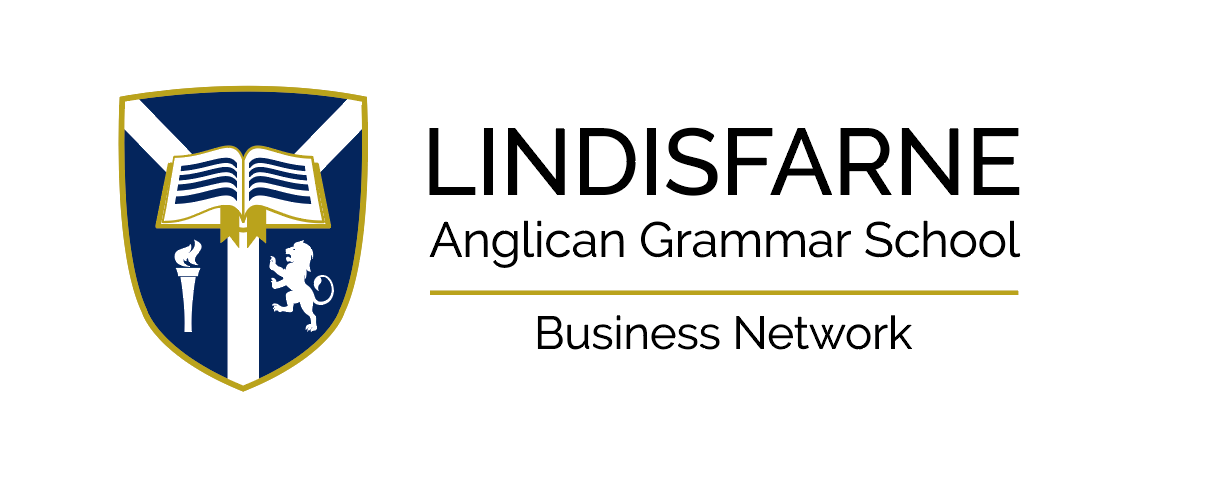 Guest Speaker will be Major Matina Jewell (retired). Matina grew up in the Byron Bay region and joined the Army at age 17. During her 15-year military career Matina:
- Served on five missions earning nine military & war medals
- Is the only Australian to receive two Republic of Lebanon war medals for acts of bravery
- Completed the physically demanding Navy divers' course
- Served with American Navy Seals
- Tracked-down warlords in the Solomon Islands
- Fast-roped from helicopters and boarded smuggler ships in the Arabian Gulf, and
- Was posted as a peacekeeper with the United Nations in Syria and Lebanon.

Medically retired from injuries sustained during the 2006 Lebanon War; Matina served on the Prime Ministerial Advisory Council, was featured on the ABC's Australian Story, is a best-selling author and her life story has been optioned as a possible feature film.

Tickets strictly limited.
Location
Salt Bar
1 Bells Boulevard, Kingscliff NSW 2487