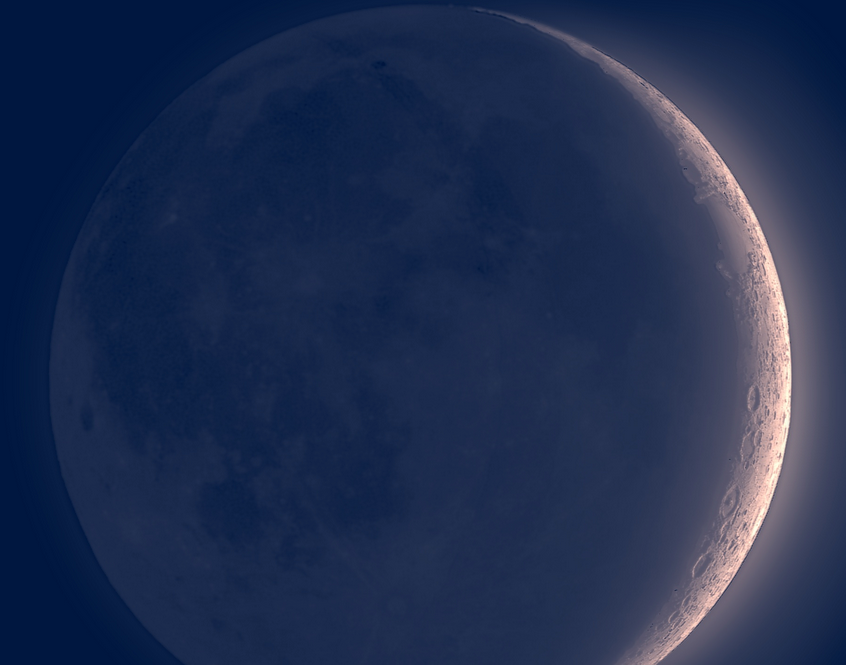 About
Aligned with the ebb and flow of our cosmic Nature.
The Moon is our timekeeper. A marker to signify the traversing of time.

Sitting in sacredness and awareness is a self-care act that provides space and time to traverse the rhythmic beat of our Hearts and align it with the undulating terrain of our Minds.
To gather with your Soul and divine a path to your purpose.

Reflect, plan and act by coming together to connect and remember.

The phase of the New Moon is the beginning of another cycle.
At this time the water is descending. A time when the roots of all plants are being nourished.
This is the perfect time to come back to our roots and nourish our foundations. This way we can build strong foundations on which we can grow forward with time, in stead footedness and comfort.
Location
The Solstice Space
2/398 Maitland Road, Mayfield NSW 2304