Exploring HSC Music Performance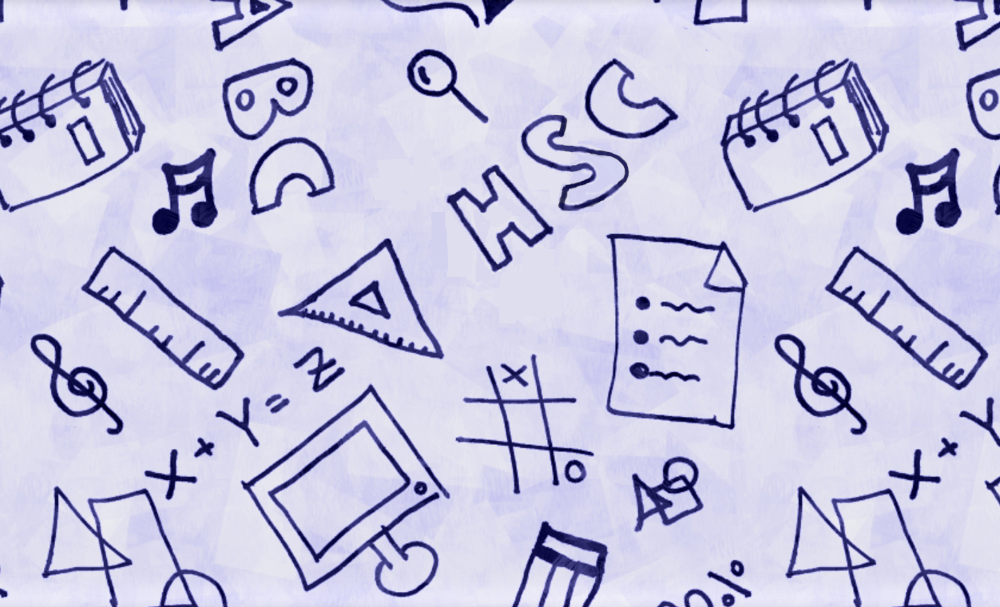 About
In this workshop, Royna McNamara will help music teachers to understand how to best prepare their students for the HSC, including how to select the best repertoire, and what HSC markers are looking for. Royna works as a supervisor of HSC marking, so her insights will be invaluable!

Presentation
Understanding the requirements for Music 1 and Music 2 Performance
Interpreting and unpacking HSC Performance Marking Guidelines

Demonstration of technical skills
Stylistic interpretation
Sense of musical expression & sensitivity
Demonstration of solo and/ or ensemble skills

What makes a successful HSC music performance?
Selecting appropriate repertoire for the required course topics
Exploring the difference between AMEB and HSC examinations
Is AMEB repertoire appropriate for HSC performance examinations?
Effective communiciation - who, when and how?
Aligning student feedback to the HSC standards
Effective use of music ensembles
The role of technology in HSC performances
Afternoon Tea (provided)
Workshop with discussion
Analysing student HSC performances
Applying the HSC marking guidelines to performances
Feedback on HSC performances
Where do these performance fit in relation to the HSC marking guidelines?
Location
George Street Centre Burwood
About Royna McNamara
A musician, educator, and leader in Professional Learning, Royna McNamara has a wealth of experience in education having taught in state, catholic, independent, and international schools. Royna held the position of Director of Music at Abbotsleigh for 20 years where she established a standard of excellence in Music Education. In 2016, Royna was appointed Head of Critical and Creative Thinking at Abbotsleigh and, in this role, worked with staff and students to expand their thinking and develop skills in this area. In addition, she worked with Heads of Department to review assessment, focusing on the inclusion of Critical and Creative Thinking and the transference of skills. In 2016 and 2017, Royna was responsible for leading the NSW AIS ELLEVATE project. This project focused on examining the research in relation to High Potential Learners and developing and trialling prototypes within the school, to evaluate the impact on high potential learners. To support her work with the AIS and her role as Head of Critical and Creative Thinking, she studied the conditions which enable creativity and, followed Csikszentmihalyi's belief that is easier to enhance creativity by changing the conditions in the environment than by making people think more creatively.
Her musical expertise has been utilized by NESA where she has held numerous roles, including Supervisor of HSC Music Written Marking and Assistant Supervisor of HSC Practical Marking. In addition, Royna has been a member of the AIS and Catholic Examination committees, a Tertiary Mentor for Sydney University and the AIS Convenor for Music Professional Learning. As a leader in Professional Learning, Royna has presented workshops in numerous educational settings. She has also undertaken school reviews for the AIS, working with staff to implement strategic change management to enhance teaching and learning outcomes.
Royna has travelled extensively, studied the link between travel and its impact on creativity and has led numerous music tours to France, Germany, Italy, Spain, and the UK. In 2018, she was appointed Music Adviser for Academy Travel where she creates high-quality music tours, online music courses and podcasts.
Royna is currently working as an Arts and Education consultant where she designs bespoke professional learning, specializing in the areas of music education, creativity, and critical and creative thinking.