Penny Ikinger, Rhyece O'Neill Band (QLD), Super-X, Fat Dog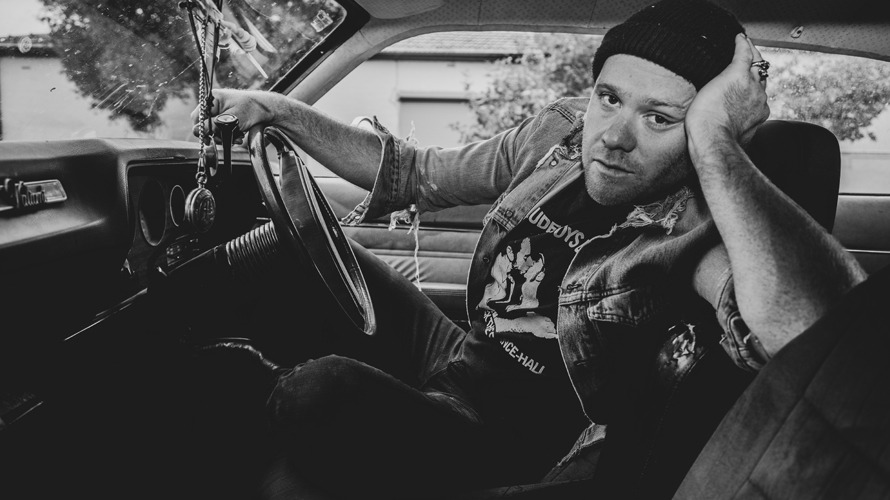 About
Penny Ikinger is an antipodean rock maestro who defies easy comparison and definition. With her iconic guitar, the Pennycaster, she is a fuzz queen, sonic chanteuse and primal mistress of dark folk rock who wows her audiences in Australia and beyond.

"All woman and all business – the Australian singer-guitarist – a graduate of the Radio Birdman school of axe warfare – unveils a fetching line of balladry here: black-hearted folk songs draped in fuzz, topped with a dark baby-doll whisper … imagine Nico channeling Sandy Denny in front of Blue Oyster Cult – and you're close."
– DAVID FRICKE, Senior Editor, Rolling Stone (USA)

Rhyece O'Neill is a songwriter, poet & novelist born on Kurnai country in South Gippsland, Victoria, Australia. Currently he roams the Australian outback in a 79' Valiant with his best mate the 'Black Crow Kelpie' Sonny.
O'Neill has played pubs, festivals and bars in the outback and cities all over Australia and Europe.
Location
Cactus Room
614 High Street, , Thornbury VIC 3071