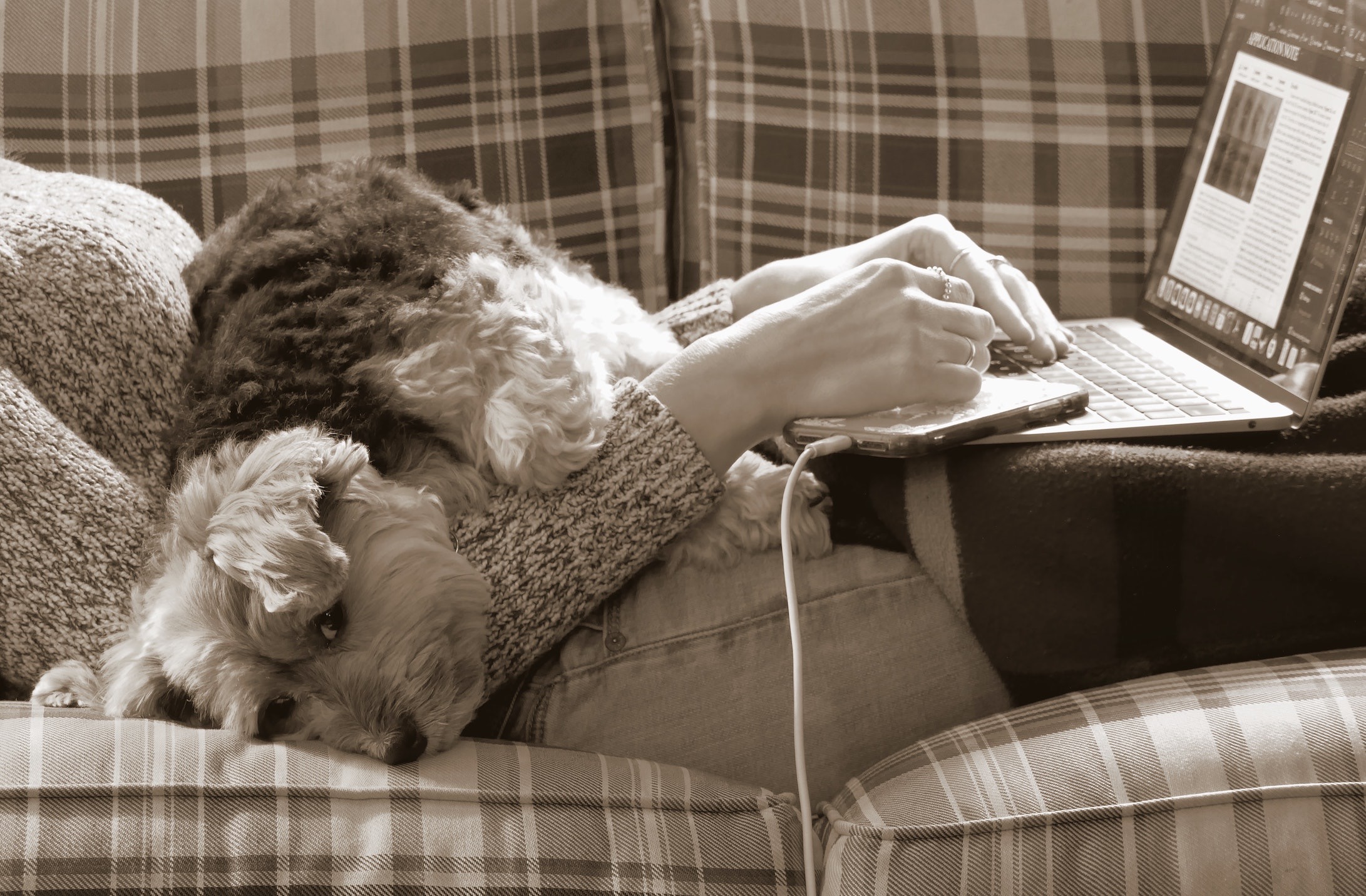 Photo by Patti Black on Unsplash
About
Paul expresses his approach to contentment as something he has learnt to do. Advertising sometimes suggests there is a quick easy approach - "buy this" or "do this" and you will be "better". This retreat, is a time to come aside and to notice where the invitations are in your life to be more content, place where you could compare yourself less with others or an ideal.
The day will consist of three sessions where Kathy will introduce a guided spiritual exercise (about 30 min)
and then you are invited to reflect and praying your own. There is an invitaton to share your insights in a final session.
If you keep a prayer diary or journal please bring it (for your own reflections - not for sharing).
If you are joinng online please have some creative materials (pens, paint, paper...) accessable.
Each session will be run in a hybrid format - onsite and online - allowing you to join from anywhere.
You may join for the whole day, others for just a single session.
Kathy will also be available to meet with people individually for spiritual direction
during the personal reflection and prayer times, or on another day over the following week.
Session 1: 9:30
Session 2: 11:30
Session 3: 13:30
Session 4: 15:30
Invitation to share gleanings from the day and aim to be finished at 16:00
Location
On Line - Zoom info to be sent to those registered closer to the date
In Person - @ WEC Australia
48 Woodside Avenue, Strathfield NSW 2135
Cost:

$35 in Person and $10 Online Discounts of 20% and 50% are avaiable for those in financial need