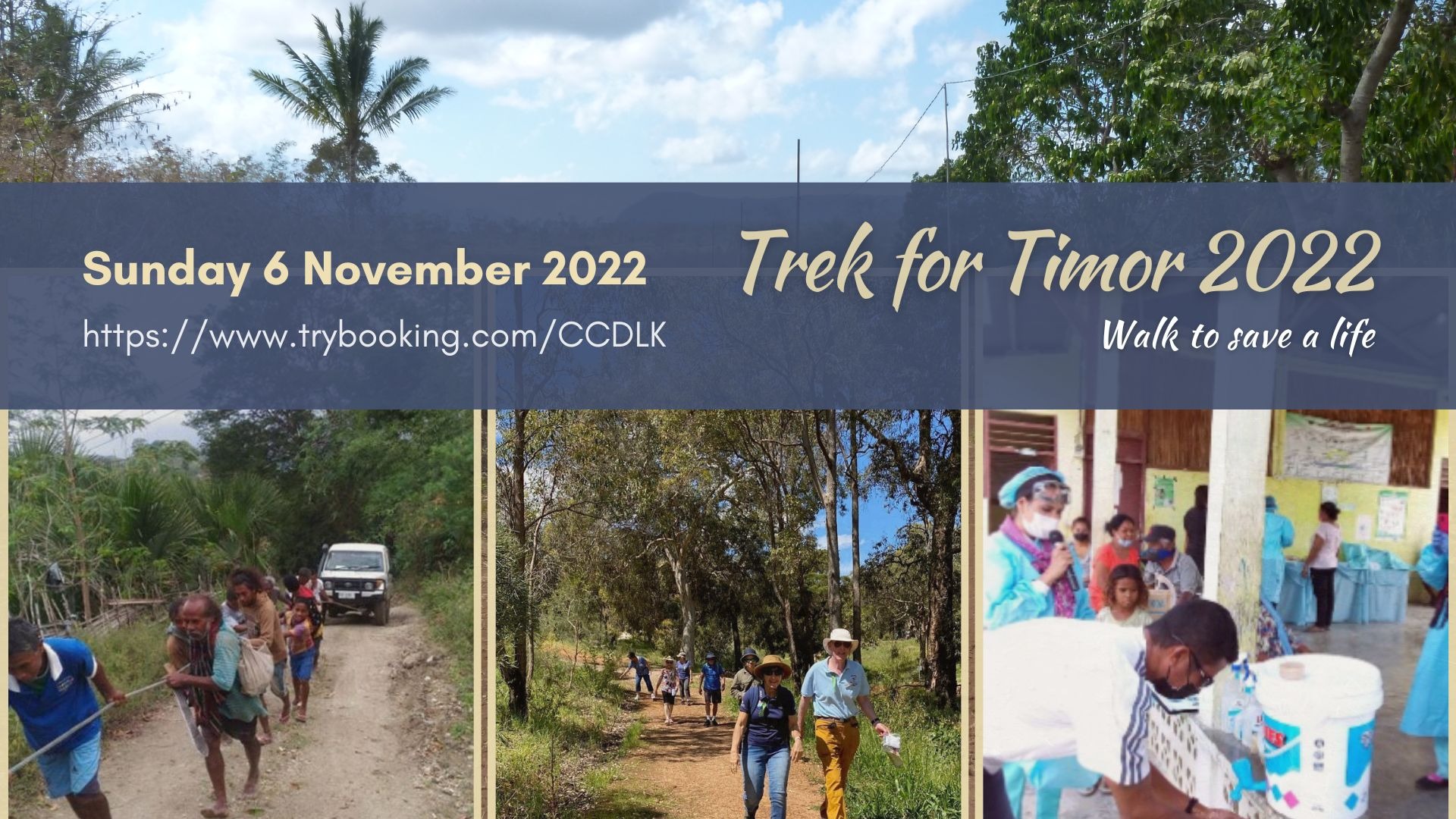 The International Partnerships & Development Commission invite you to get together with friends or go solo to raise money for Lafaek Diak's mobile health clinic in Timor Leste.
Our 10km trek is representative of the long distances people in remote communities in Timor Leste often have to walk to be able to access medical attention.
The mobile health clinic provides life saving community based health services to these remote communities.
Location
Kalamunda Uniting Church
7 Heath Rd, Kalamunda Western Australia 6076