Chap Magic Coin Masterclass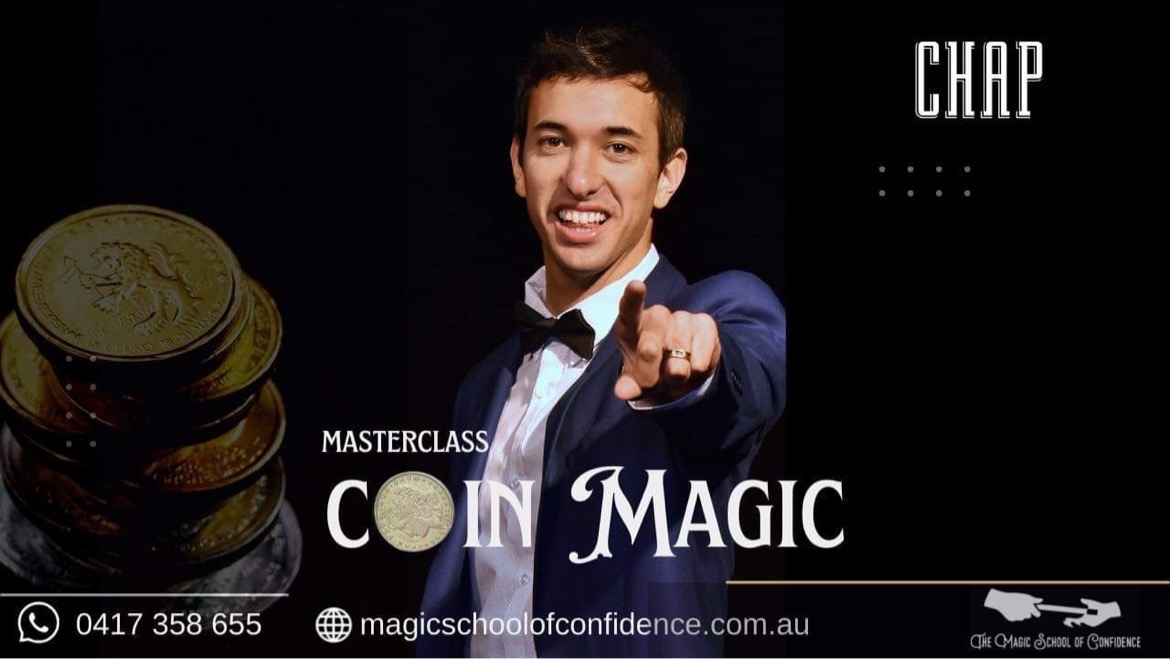 About
Discover the wonderful world of the coin magic.
By joining this masterclass you will learn techniques and powerful effects to amaze and mesmerise your audiences with coin magic .
Chap will teach you step by step classic coin effects like coins that travel from one hand to the other, coins that move through the table, Matrix, vanishing tricks, always 3 and many other variations.
Location
Magic school of confidence
161 Waverley Rd , East Malvern Vic 3145