Nillumbik Climate and Environment Networking Afternoon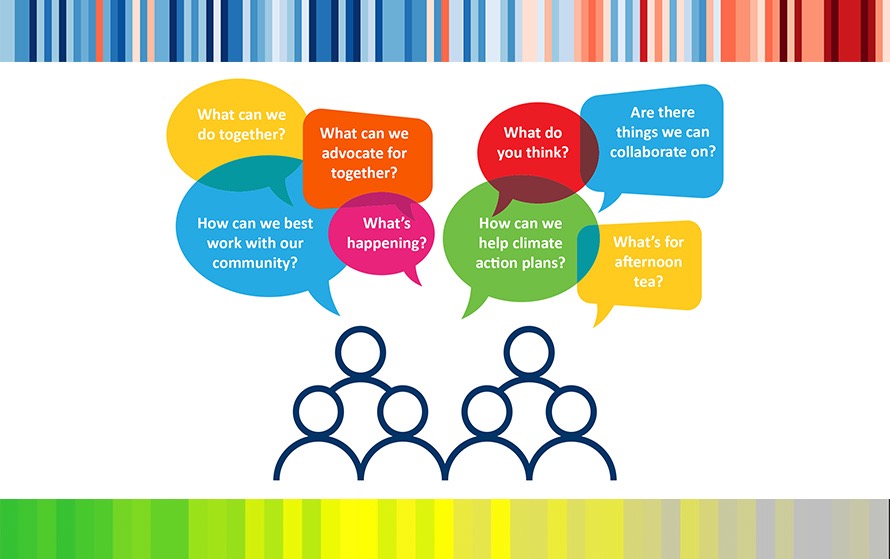 About
We'd love representatives from environment and climate groups in the Nillumbik community to join us for a gathering to connect, discuss and progress our climate and environment goals for Nillumbik.

This is a networking, discussion and workshop opportunity to consider how we might work together to support, educate and inspire our community to act on climate and protect our environment.

Speakers:
Matt Ruchel, Executive Director Victorian National Parks Association (VNPA)
Ben Ramcharan, Nillumbik Deputy Mayor, Cr (Sugarloaf)

Includes a delicious afternoon tea prepared by volunteers.

Please join us! We'd love to hear your perspectives, ideas and suggestions on how we can work together to achieve council and community climate and environment goals.

This event is facilitated by Nillumbik Climate Action Team (NCAT) with assistance from Nillumbik Council.
Location
Get directions
Mummery Room, Edendale Community Environment Farm
30 Gastons Rd, Eltham Victoria 3095