'Every Life' Art Exhibition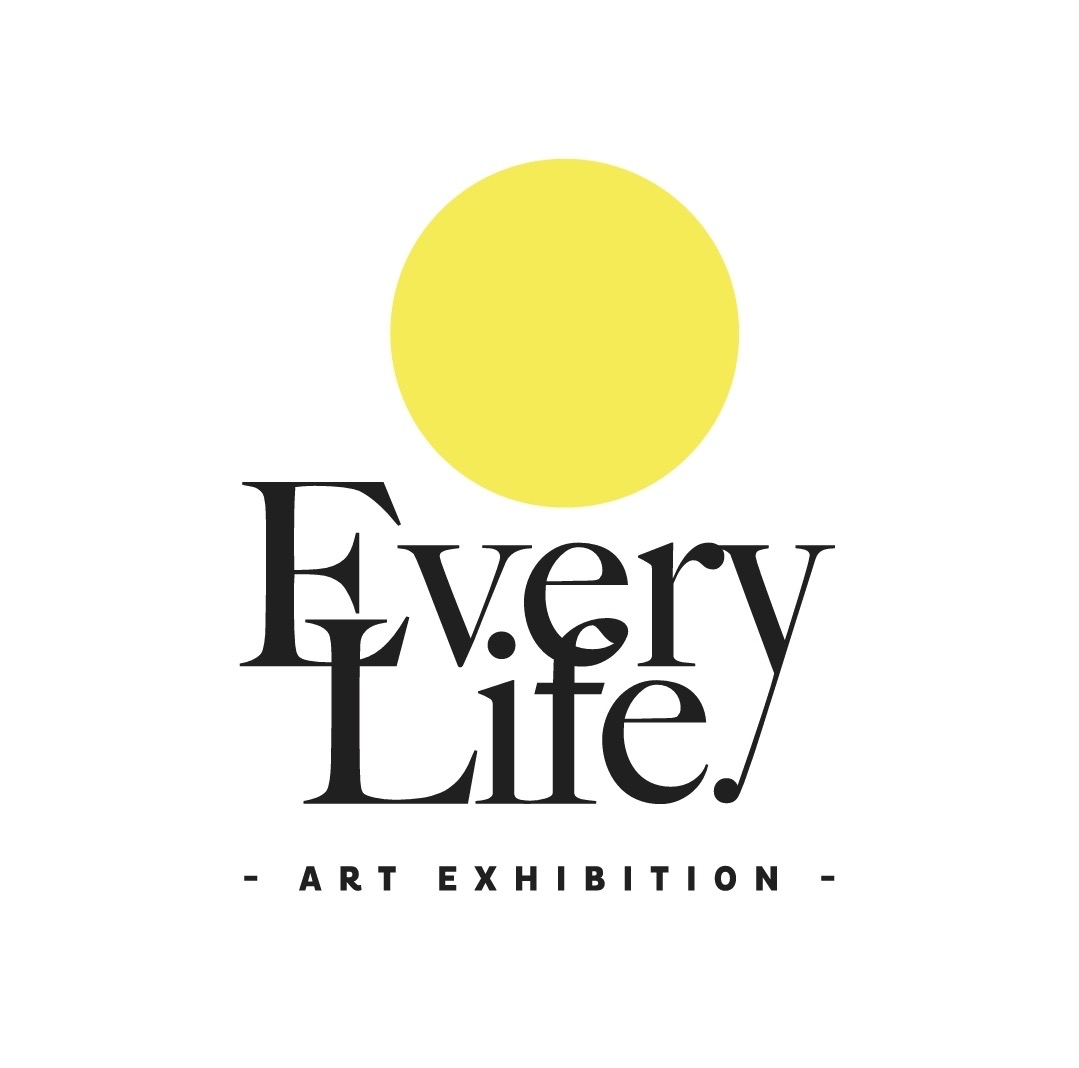 About
We are so excited to finally be running our next Offspring event (it's been too long). So, we have an amazing night planned, exhibiting (& auctioning) artwork by a selection of leading and emerging Australian Artists.
We believe that 'Every Life' is worth fighting for...so our theme for the night is just that. Kristi, our Founder, will be sharing stories of her recent trip to India and the heart behind Offspring's vision and mission.
The Exhibition will be held at 'The Ko' Gallery in Newtown, Geelong. Guests will be provided with a drink on arrival, canapés throughout the night as well as live music for some good vibes!
We hope to see you there!!
Date
Thursday 17 November 2022 7:00 PM - 9:30 PM (UTC+10)
Location
Get directions
The Ko
1/4 Lambert Avenue, Newtown Vic 3220