The Non-Scary Guide to Super-Useful Composition Software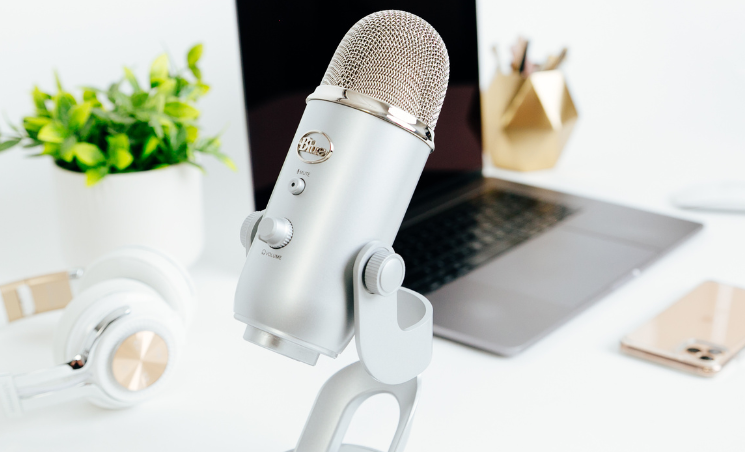 About
Two of the most useful programs that all musicians can learn are notation software and digital audio workstations (known as "DAW" - examples include GarageBand, Soundtrap, Logic, Bandlab and more). Although software and technology in general can change quite frequently, the good news is that the different notation programs and digital audio workstations work in a similar way to one another, so once you know one it's not too much of a stretch to learn another one.

So which notation programs are your students using? What are the best options?

How are students using digital audio workstations? And what's available?

During this workshop, we'll answer those questions and more. Discover the commonly-used software options in each category, what's available for a range of devices and learn some basics. From creating scores, to recording and editing performances and making your own backing tracks, we'll explore how students are using the software and why it can be SO useful for you.
Location
Online event access details will be provided by the event organiser