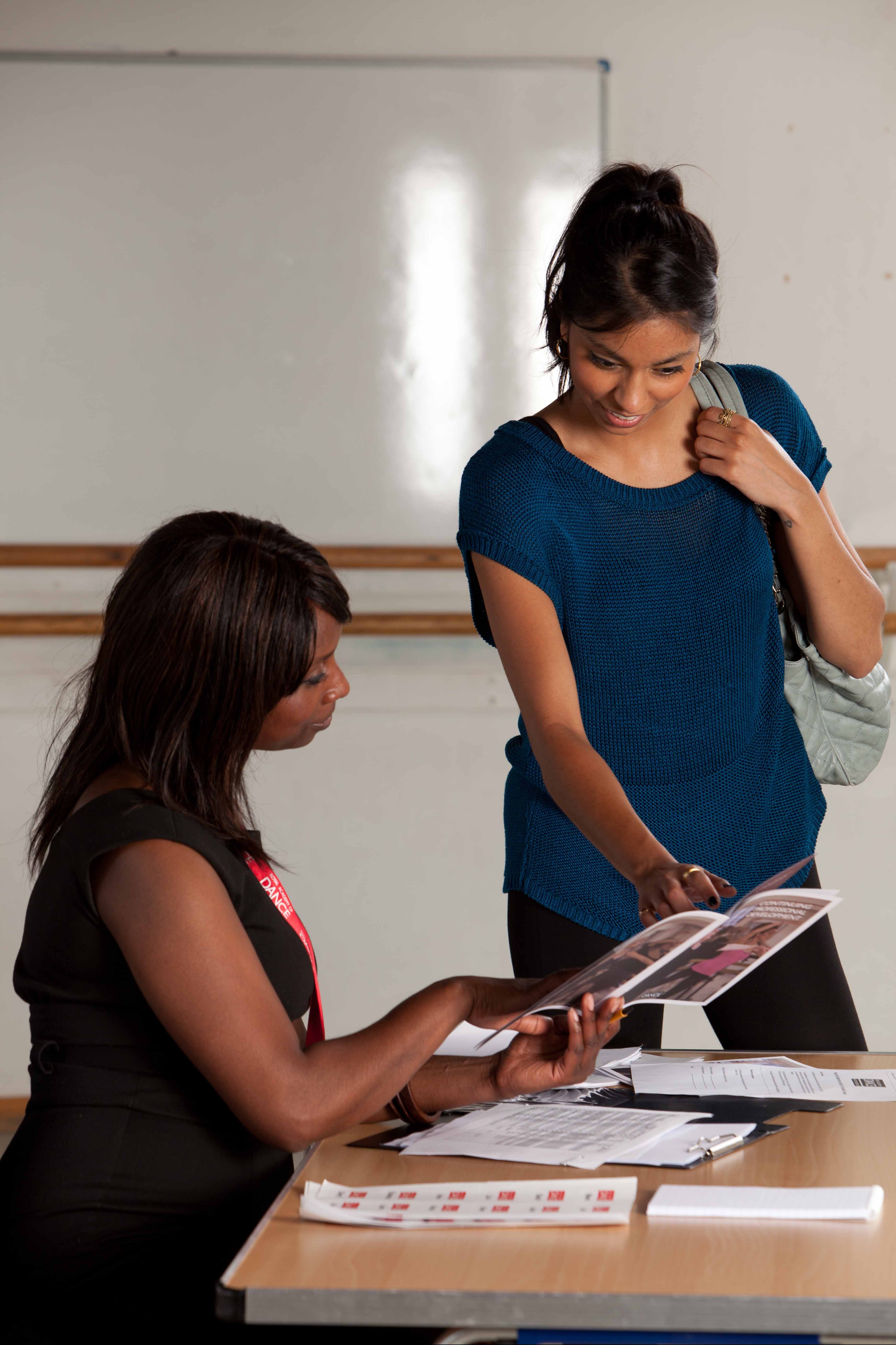 Syllabus Strategies: Intermediate Foundation & Intermediate
A one-day practical course in which participating teachers will gain an understanding of how to teach the Intermediate Foundation and Intermediate syllabi.
Tutor: Nicole Galea 8 hours of Time-Valued CPD

April 13 9.30 am – 4.15 pm (Australian Eastern Standard Time)
Live Stream via Zoom. Please note this course will not be recorded.
Contact
Alison Homer
T: 02 9380 1910
E: cpd@rad.org.au
Important Information regarding COVID-19
In light of the current situation with COVID-19, RAD Australia is monitoring government advice and notifications. Please refer to our COVID Health Statement and COVID-19 Safety Policy before booking to attend this event in person.