SJWF - Jonathan Seidler in conversation w. Michaela Kalowski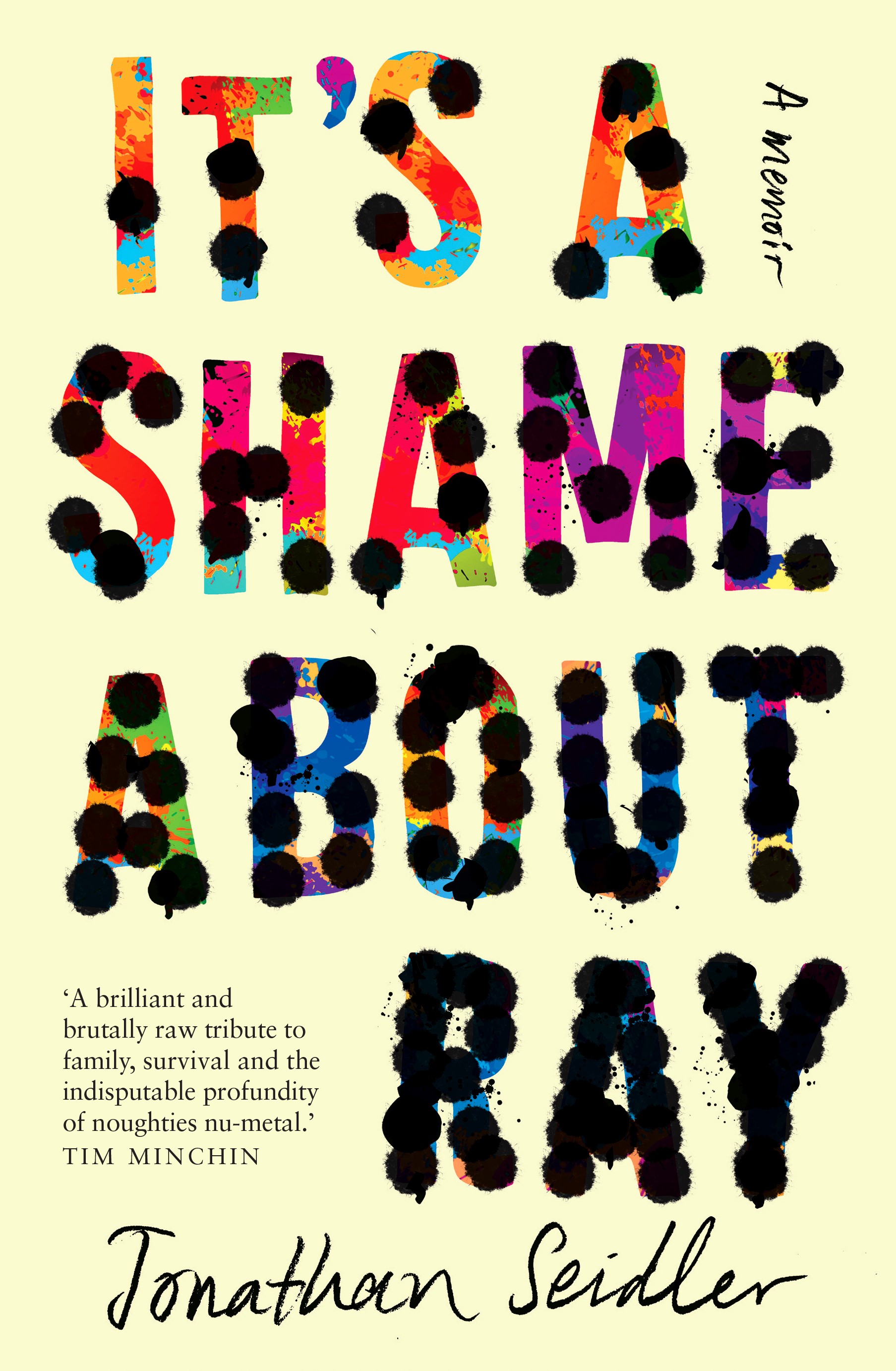 Blackly funny and frequently devastating, this memoir traverses family, death, hope, love, survival, compassion and the deep relationship we can develop with music throughout our lives when nothing else is enough. It's a Shame About Ray asks how we shape new identities from old tragedies - and whether the answers might be hiding in the bestselling record of 2001. It's a book where young men confront filial legacies and find new ways to process grief, at a time in which they're statistically more likely to take their lives than ever.
It's A Shame About Ray is a memoir about men, masculinity and mental health.
Contact Details
Refund Policy
A refund may only be granted if the event is cancelled, or in extenuating circumstances at the discretion of the program Manager of Shalom.
Privacy
For further information on our privacy policy please click here
Venue:
Double Bay Library