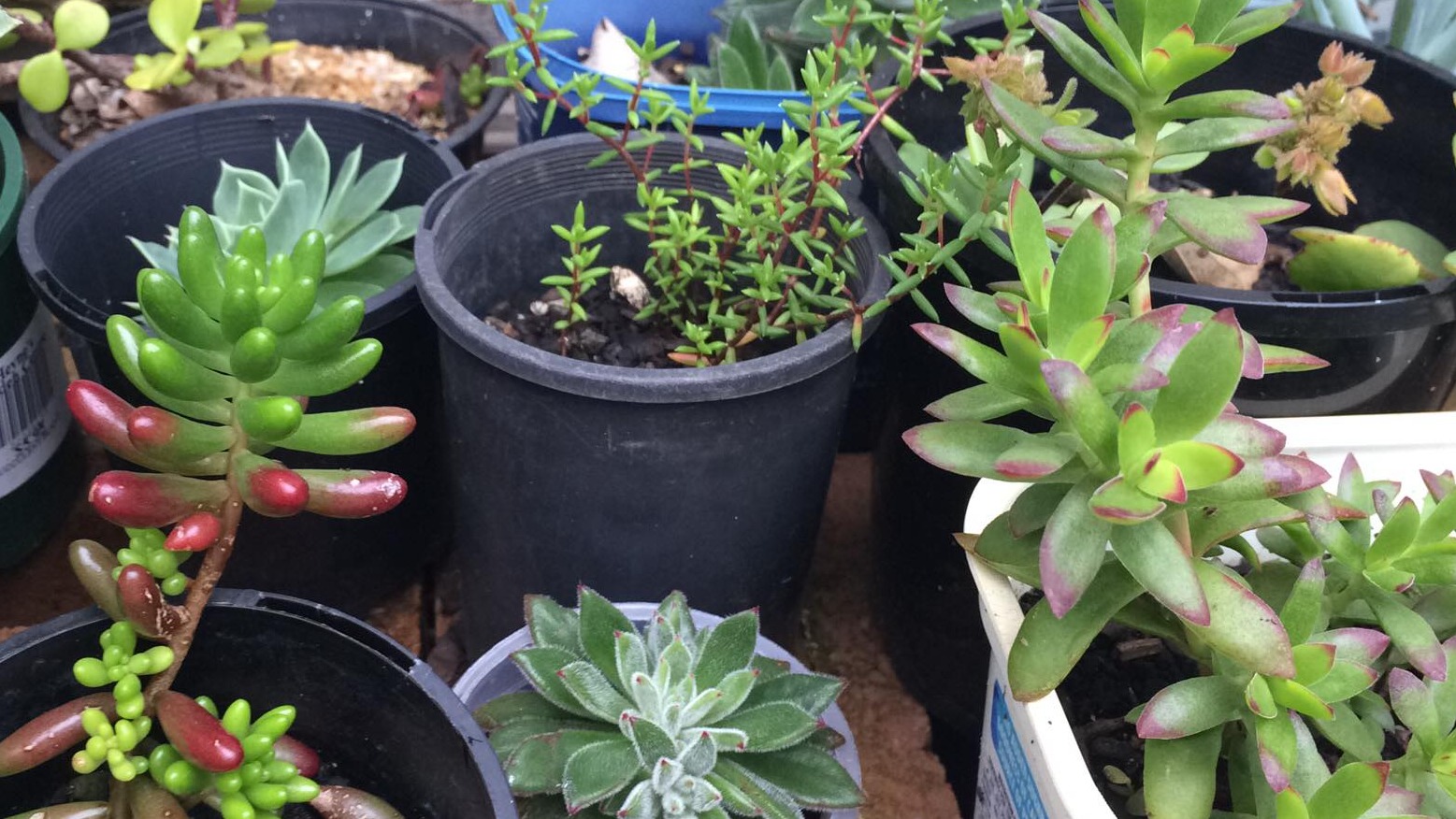 About
A plant swap will be held in Borthwick Park, Thornton Street, Kensington 5068 for residents to trade seedlings, cuttings or saved seed. Let's have a bit of fun with plants and neighbours who enjoy growing stuff or would like to give gardening a go. Leftovers will be used to stock a Kensington plant exchange.
This is a free event with a few basic "ground rules":
1. Plants and soil need to be pest-free and healthy.
2. Bring 1-10 items to trade e.g. struck cuttings potted in individual containers, or collected dry seeds in envelopes, or fresh cuttings in a bucket of water (without water is fine for succulents).
3. Ideally swap items should be labelled with the name of the giver and simple tips for growing success e.g. "succulent from Liz, water sparingly". We'll have blank labels and pens at the swap if you need. Or skip the labelling and share your growing tips whilst chatting.
Location
Get directions
Borthwick Park
Thornton Street, Kensington SA 5068