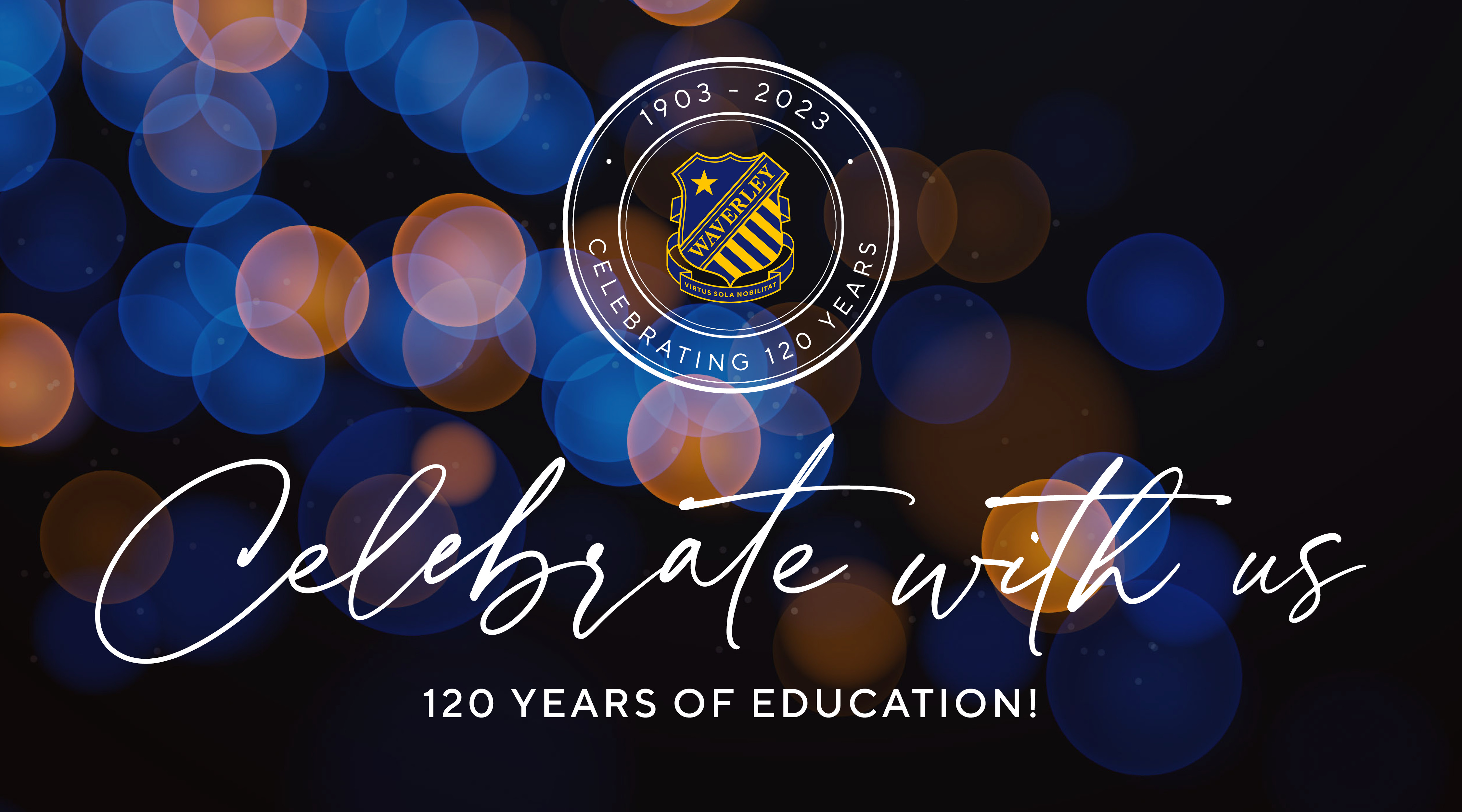 An evening of dinner and dancing to celebrate of 120 Years of Education!
Including some of Sydney's premium food trucks, draught beer, open bar. Champagne will be available to purchase.
Dance the night away under festoon lights to the sounds of the Baker Boys 8-piece band.
Located on Campus under the stars in the beautiful Braidwood Courtyard.
Dress smart casual.
Friday, 27 January 2023
131 Birrell Street, Waverley, NSW 2024
Tickets $50 per person, adults only.
Join us!

As an outdoor event, the party is subject to prevailing weather conditions. Specifically, the event will not be cancelled if it rains, it will be cancelled only if weather conditions present a danger to our ticket holders. We all know that Sydney Summer weather can change quickly so we always hope to proceed with the party and make weather-related decisions, based on the conditions at our event site by 4pm on the day. Regardless of the forecast, we monitor the weather closely throughout the day and evening and keep everyone updated on Facebook, Instagram and via email. Our number one priority is safety, so if we have to make the difficult call to cancel to ensure the safety of ticket holders, staff and vendors we will do so, but our preference is to proceed with the party if at all possible. Refunds will only be issued if the event is cancelled.