ADVANCED LIFE SUPPORT LEVEL 2 - 1 Day Recertification Course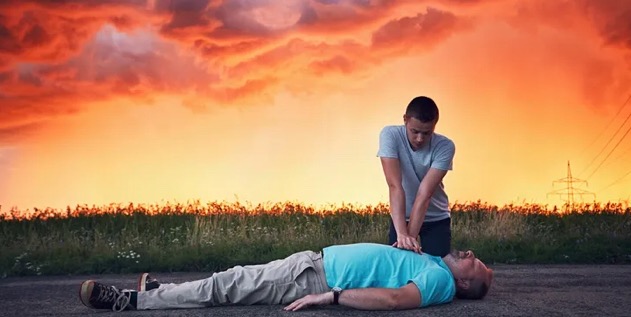 [ALS 1 day recertification course ]
From the Australian Resuscitation Council, the Advanced Life Support Level 2 - 1 day recertification course (ALS2) allows you to re-certify as an ALS2 provider for a further 4 years - so long as your current ALS2 certification has not expired!

Candidates are expected to be up to date with advanced life support knowledge and will have to demonstrate current ALS certifications.

Throughout the one day course candidates will refresh knowledge and skills required to provide advanced life support through lectures, tutorial and cardiac arrest simulations.

By the end of the day each candidate will be confident that she or he can confidently treat critically ill patients with a wide range of pathology.
Saturday 4 March 2023 8:00 AM - 6:00 PM (UTC+11)
Location
Ramada Diplomat Canberra
Griffith ACT 2603
Contact Details