Connecting Country AGM and Caring for Large Old Trees event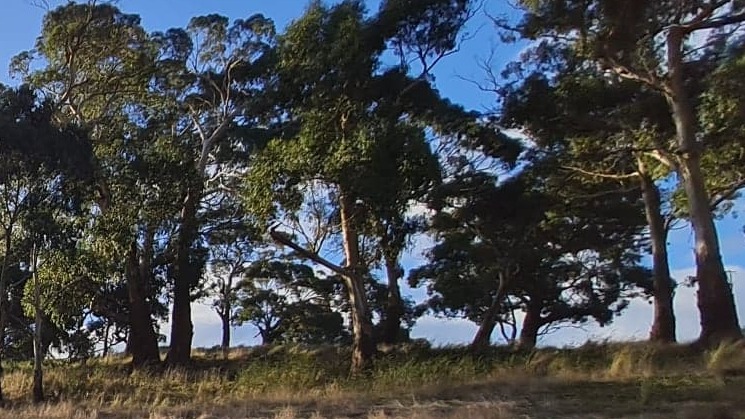 Connecting Country wishes to announce our 2022 Annual General Meeting (AGM) for 2.00 pm on Saturday 19 November 2022. This year's AGM will be in person at the Campbells Creek Community Centre. But as usual, it will be much more than an AGM!

Our theme is 'Caring for large old trees in our landscape', and will feature a special presentation:

'Large old trees: Caring and sharing their future'
Presented by Chris Pocknee (Ecologist - Biolinks Alliance)
Join Chris to learn about how to care for old trees in our landscape and how vital they are to a host of wildlife and bird species.

Everyone is welcome! The AGM formalities will be first up, followed by the special guest presentation.
Location
Campbells Creek Community Centre
60 Elizabeth St, Campbells Creek VIC 3451