Medical Emergencies 360 - 1 Day Course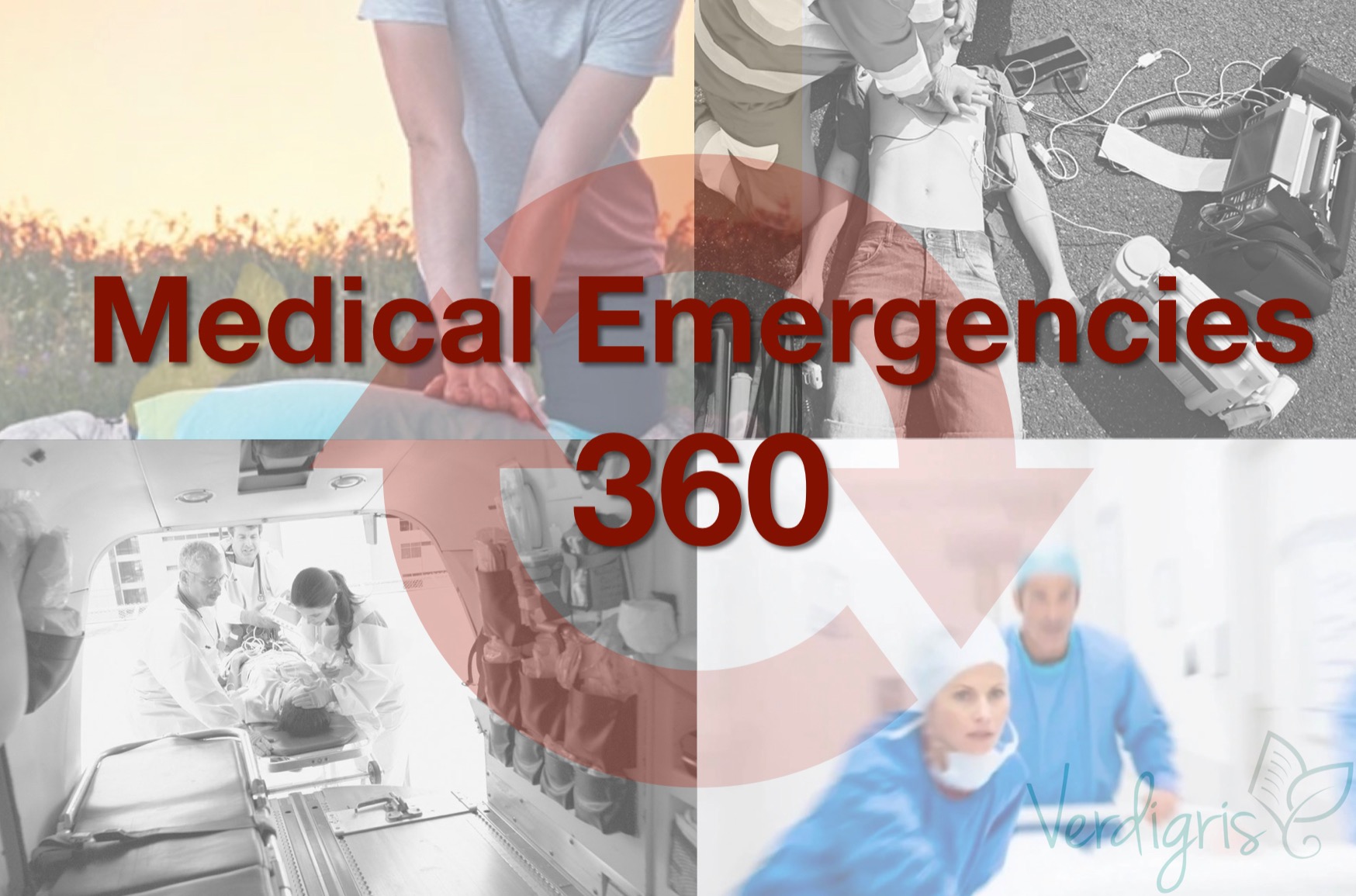 [ME 360 1 Day Course ]
At Verdigris Medical Education we have established ourselves as a highly regarded provider of advanced life support training. We are excited to build on our experience by offering this new course that allows you the opportunity to experience 12 realistic simulations all based on real life cases.

The course is designed for doctors and nurses working in critical care. It is not a replacement for ALS2 . It allows you to build on your ALS2 knowledge by taking part in challenging scenarios and learning more advanced critical care concepts.

Each scenario has specific learning points and will be accompanied by a comprehensive debrief. There is both a pre- course and post -course online learning resource that will allow you to prepare prior to the face to face day and consolidate you knowledge after. By completing all the course components you will acquire 16hrs or 2 days of CPD.
Sunday 13 August 2023 8:00 AM - 6:00 PM (UTC+11)
Location
Vibe Hotel
1 Rogan St , Canberra ACT 2609
Contact Details