10 Ways FaithGroups Care 4Biodiversity: Growing a GreenHeart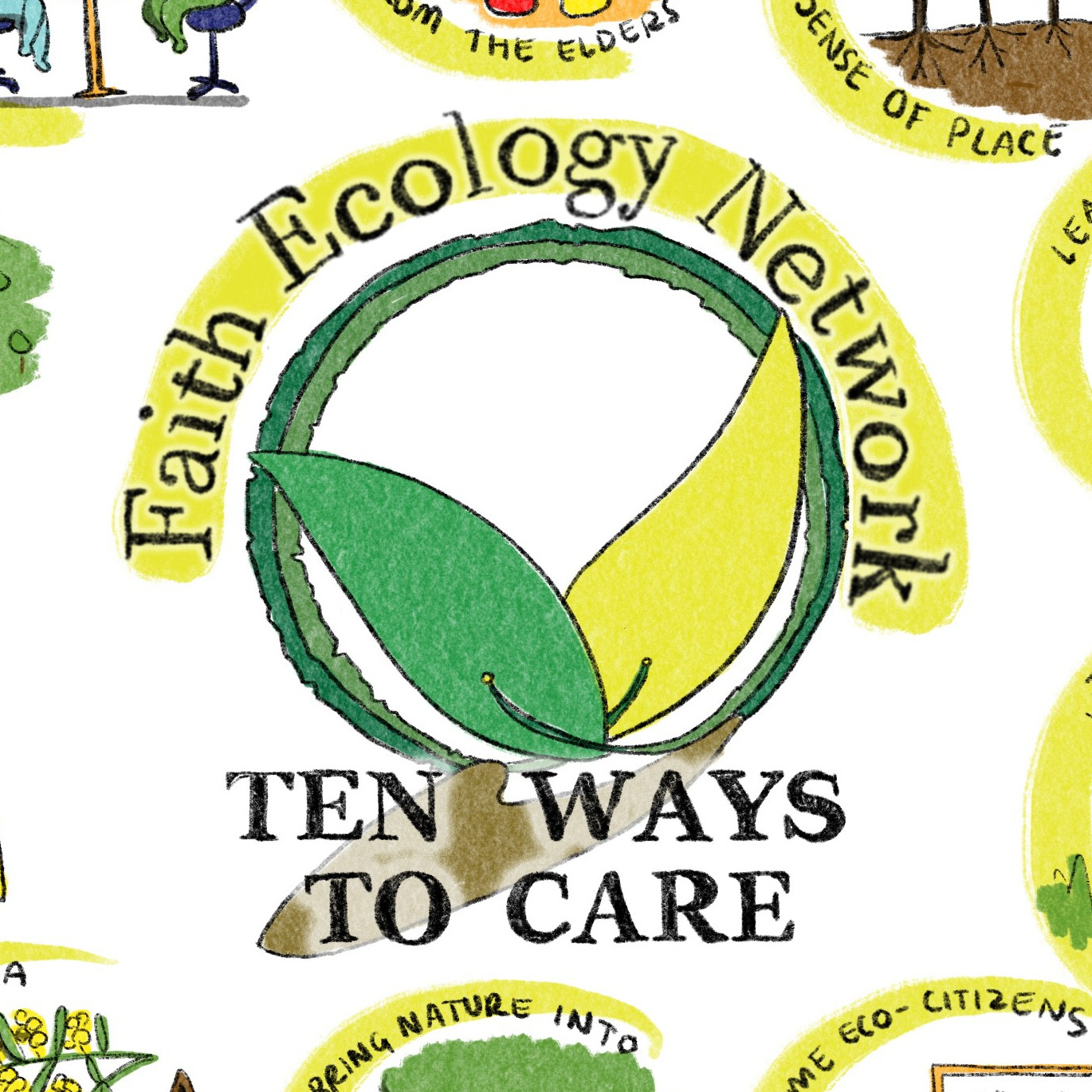 About
A resource developed by the Faith Ecology Network and artist, Brenna Quinlan. An afternoon bringing together diverse faith leaders and faith community members, environmental educators, First Nations people and members of Faith Ecology Networks. It will introduce this excellent resource and explore ways it will benefit participants.
The Faith Ecology Network (FEN) is an Australian hub for strengthening an interfaith dialogue between science and religion in the interests of advancing ecological consciousness and care for the Earth. www.faithecology.net.au

FEN currently includes, but is not exclusive to, people embracing Aboriginal Spirituality, and Anglican, Bahá'í, Brahma Kumaris, Buddhist, Catholic, Jewish, Hindu, Islamic, Orthodox Christian, Quaker, and Uniting Church faith traditions.
Location
The Gennia McCaffrey Room, The Coal Loader Sustainability Centre
2 Balls Rd, Waverton NSW 2060