FReeZA Music and Performance Workshops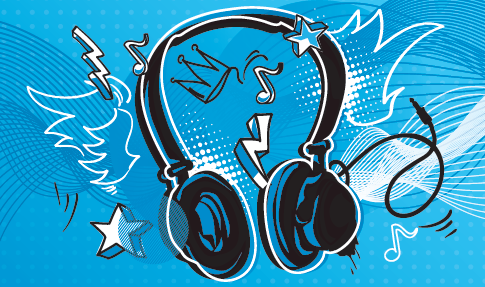 About
Baseline for Young People's FReeZA program presents a series of FREE workshops facilitated by the Push and fully supervised by City of Whittlesea Youth Workers. These workshops will inspire and encourage your creativity while supporting you to build foundational skills or further develop existing skills in Song Writing, Music Production, DJing & Garage Band Jam.
Our workshops are designed for young people aged 12-25 who want to develop music industry skills in a safe, supported inclusive space. If you are a beginner or want to build on what you already know then these workshops are for you.
Join us for 1 or all 4 workshops but be quick spaces are limited.
Wednesday 19 October we have Song Writing & Performance
This workshop will guide you through the basics of being an artist. You will gain a deeper understanding of song structures, the key elements of song writing, how to overcome writing blocks and performance techniques.
Wednesday 26 October we have Music Production
Take your first steps into electronic music production in this workshop using GarageBand software. You will gain a deeper understanding of the key elements of building a beat, how to record your track and exploring virtual instruments including guitars, bass, synthesizers, drums and much more.
Wednesday 9 November we have DJing
Take to the DJ Decks and learn song structures, cue points, mixing tracks, EQ, Effects, and other knowledge and practical skills in this hands-on DJ demonstration.
Wednesday 16 November we have Garage Band Jam
Come along and make use of a FREE Jam space. Learn the essentials of mic-ing up and sound checks for perfomances; get an overview of how sound deck works and how to mangage the back stage of a gig. This workshop is essential for performers who want to become performance and gig ready.
Barry Road Community Activity Center
36 Barry Road, Thomastown Victoria 3074
"FReeZA is a Victorian Government initiative that supports young Victorians to get involved in their community by planning and running alcohol, drug, smoke and vape-free events for other young people"