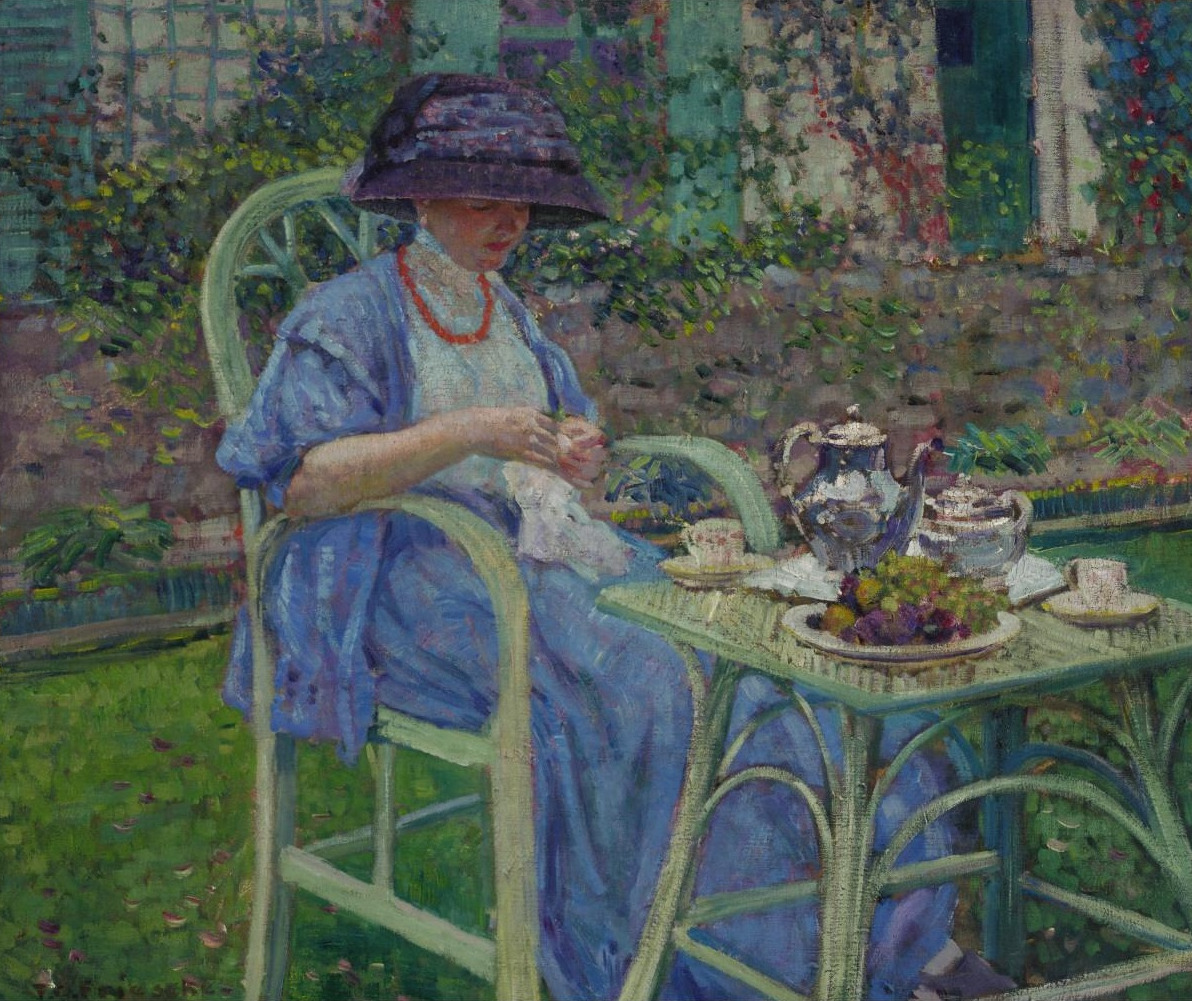 French for Breakfast

Join your fellow music lovers to start off the day with breakfast at five iconic Canberra locations, plus a musical performance and panel discussion moderated by Genevieve Jacobs. Choose the dates that suit you or purchase a 5-breakfast package.

A series of five breakfasts at iconic Canberra institutions. Breakfast served between 8.30 and 9am, performance 9-9.25am, followed by 'talk of the town' 9.30-10am.

Monday 1 May, Breakfast #1 at Albert Hall

Tuesday 2 May, Breakfast #2 at Verity Lane

Wednesday 3 May, Breakfast #3 at ANU Drill Hall Gallery

Friday 5 May, Breakfast #4 at Australian Centre for Christianity and Culture

Saturday 6 May, Breakfast #5 at Fitters' Workshop

Please note: To allow for catering, online bookings close at COB five days prior to each breakfast. There are no tickets at the door.

For more information please visit http://www.cimf.org.au or call our office on 02 6230 5880.