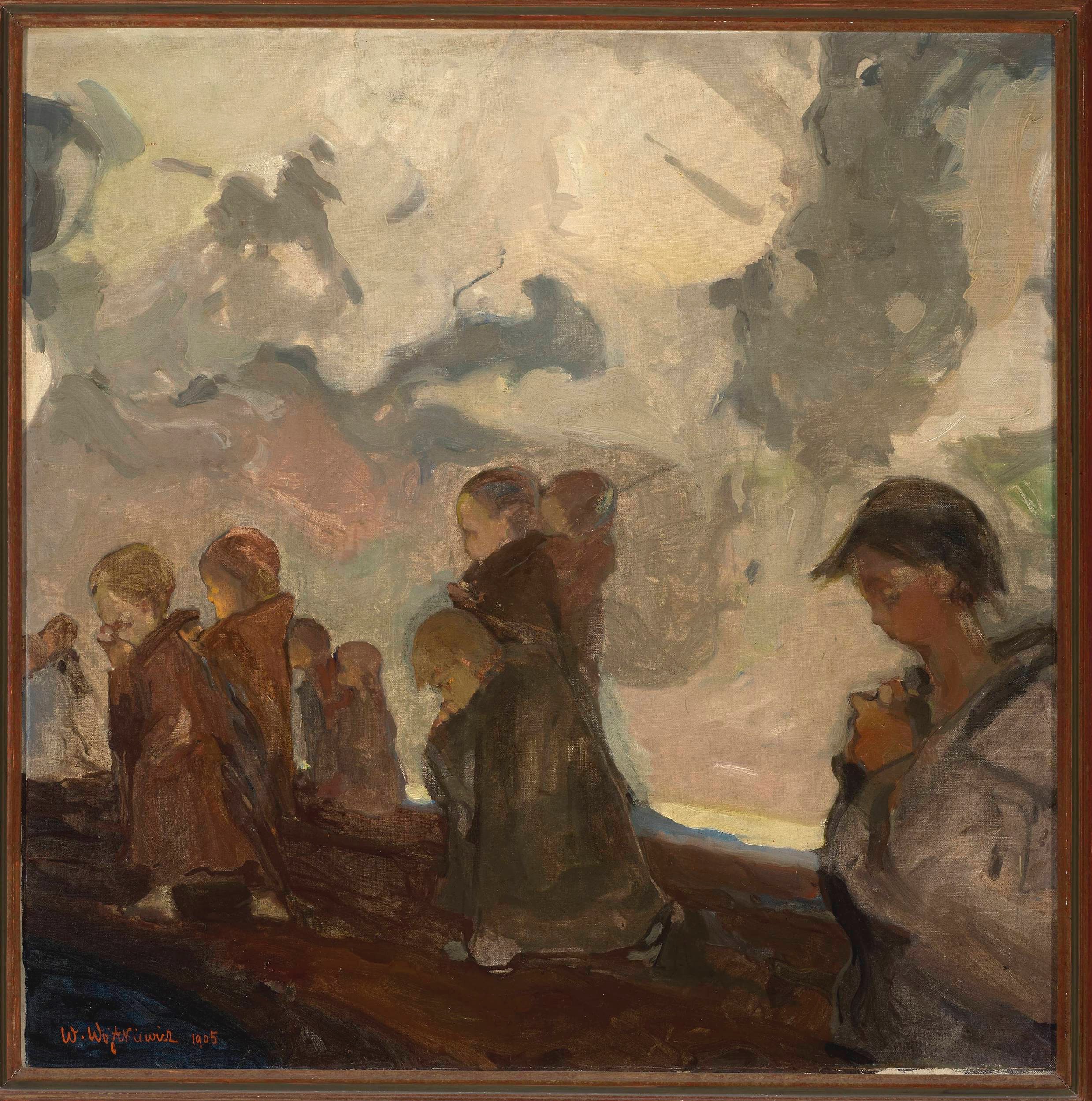 C13 - The Children's Crusade

Triggered by one of Berthold Brecht's most poignant poems, Britten's pacifist manifesto is a stark reminder of the impact of war on our children. Its message is sung by children: Canberra's own Luminescence Children's Choir. Next, Charles Perrault's collection of 1697 contains many of most popular fairy tales, from Sleeping Beauty to Red Riding Hood. They inspired Ravel to write one of his most magical scores. The concert finishes with a recent rendition of a touching letter written by Sam Weiss' great-grandmother to her little girl Nelly, as they were leaving Berlin in 1936.

Fitters' Workshop

For more information regarding this or any other events at the Festival, please visit www.cimf.org.au or call our office on 02 6230 5880.