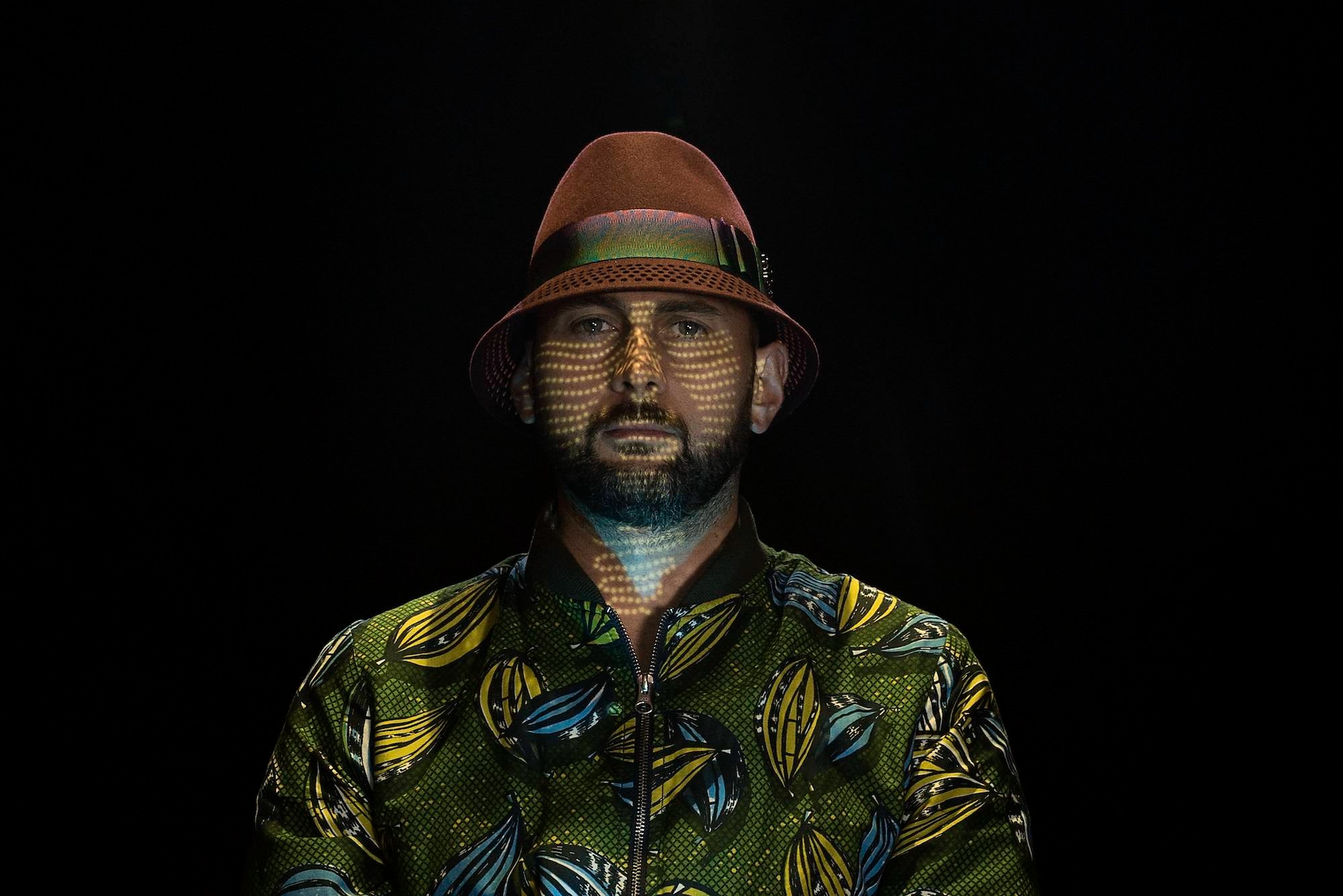 C20 - Festival Finale

Fitters' Workshop, Kingston

Closing the festival with musical fireworks from across two continents, we present Aron Ottignon, a true boy-wonder on keyboard together with the beautiful silky-voiced Lisa Oduor-Noah from Kenya.

Mixing jazz, roots, Caribbean, Afro-beats and more, Aron's world of music defies a Universal label. From his native New Zealand to Kreuzberg, Berlin, Aron has made waves in Europe, touring with WoodKid, writing with Stromae, and also literally making an EP called Waves, picked up by Blue Note. Having won New Zealand's acclaimed "Best Jazz Pianist" award at the budding age of 11, Aron and music always were a match made in heaven.

Heaven arrived this year in the name of Lisa Oduor-Noah. This seductively soulful singer from East-Africa boasts a resume filled with famous partnerships such as Blinky Bill, Kato Change, June Gachui, and Sauti Sol. A Berklee College of Music graduate, Oduor-Noah hopes that through her performances and educational work, she can be an agent of hope and healing.

For more information regarding this or any other events at the Festival, please visit www.cimf.org.au or call our office on 02 6230 5880.