Ben Mastwyk, Dan Brodie & Patrick Wilson - Release Night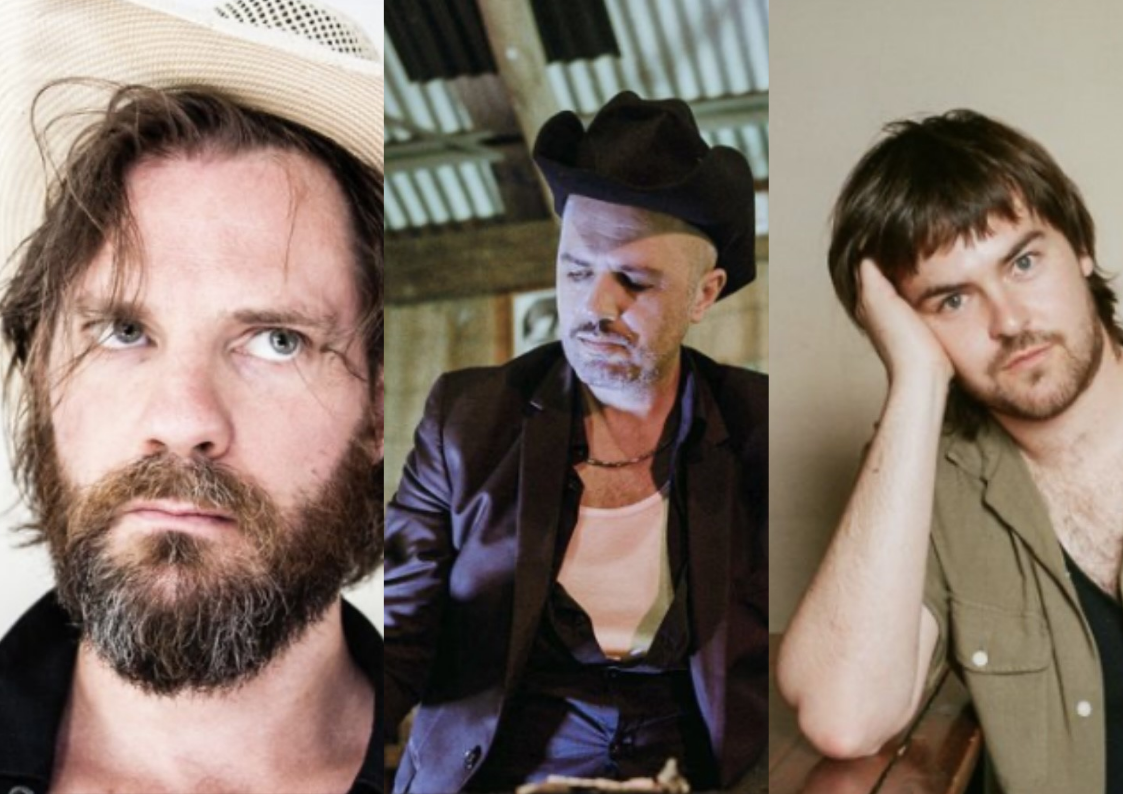 Join Ben Mastwyk, Dan Brodie and Patrick Wilson for an evening of unparalleled songwriting and performance as they each celebrate the release of their new singles.

Patrick Wilson's "Here come's another one" explores the perseverance of musicians against an exploitative natured music industry. Unapologetic country and in a lane all his own Wilson's soaring vocals paired with driving beat and dreamy cosmic guitars this track is crying out to be heard.

Dan Brodie returns with the second single from his forthcoming ninth studio album. The two-time Aria nominee's "(I can feel) love closing in" takes the listener through a fever dream of longing and desire all wrapped up in a sincere and heartfelt ode to lovers never found.

Ben Mastwyk presents the first single following his celebrated album "Livin on Gold Street". "Country Club Cousins" extends Mastwyk's forays into funky country rock with a cheeky nod to the twang-loving locals that patronise his favourite Melbourne bars.
Location
George Lane
1, George Lane, St Kilda VIC 3182
Contact Details