Kenny & Dolly Together Again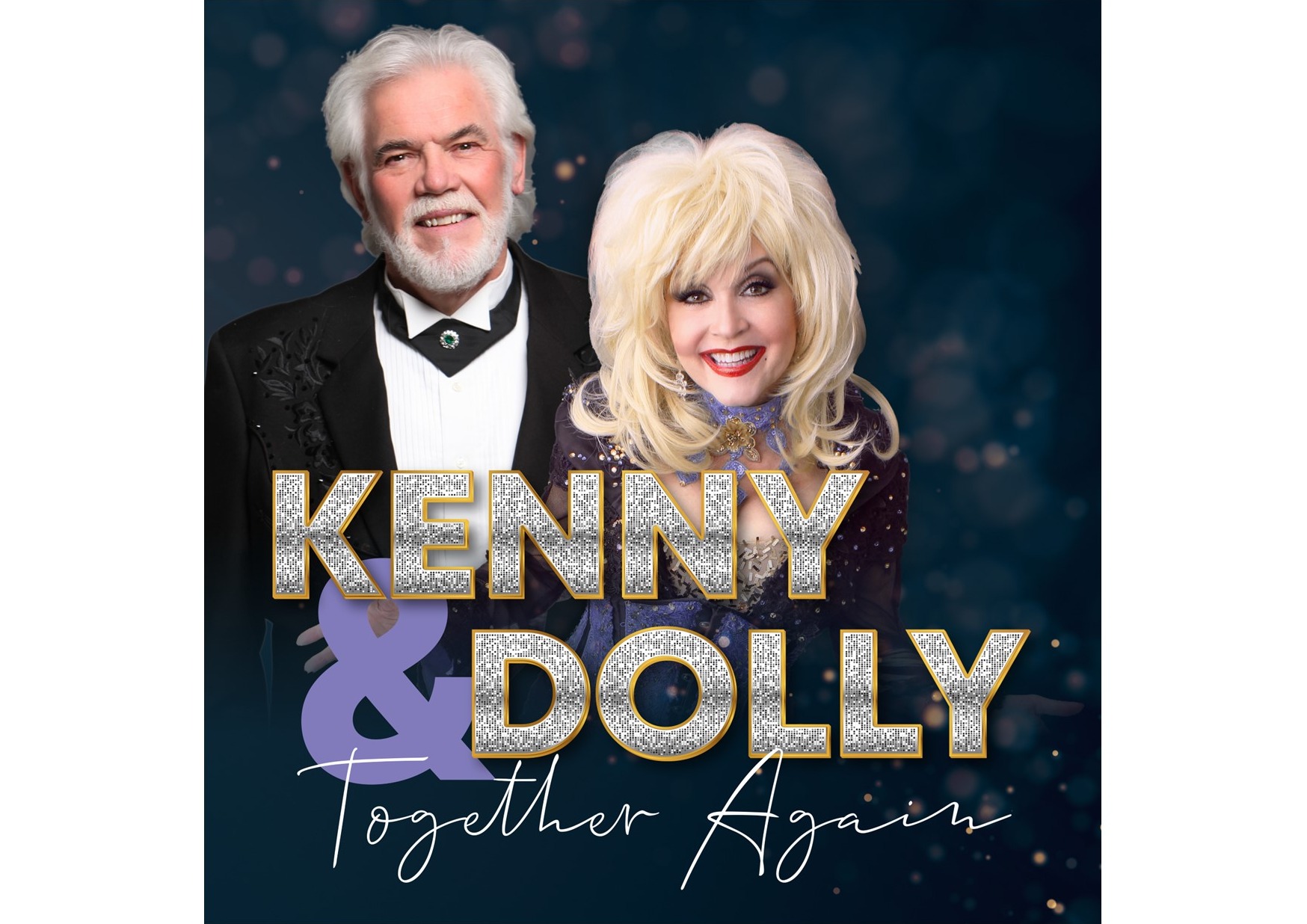 About
An incredible Tribute to Country music's favourite couple!

Marty Edwards a veteran of Five Australian Tours with the original Kenny & Dolly show and the Kings of Country has teamed with the US's favourite, Wendy T to bring you the hits of Kenny Rogers and Dolly Parton. Marty and Wendy deliver the songs with the mannerism's, charisma and charm of Kenny and Dolly in this incredible international tribute.

FOR MORE THAN A DECADE, Marty and Wendy have been recreating the magic with their "Together Again!" show. This show has toured repeatedly around the world at some of the most prestigious venues throughout England, Ireland, NZ, Malaysia, Mexico, Canada and the USA.

If you are a Kenny Rogers and/or Dolly Parton fan, don't miss this world-class tribute!
Date
Saturday 25 February 2023 7:30 PM - 10:30 PM (UTC+11)
Location
Soldiers Point Bowling Club
118 Soldiers Point Road, SOLDIERS POINT NSW 2317