Having Your Baby 7 Week Session & Becoming Us 2023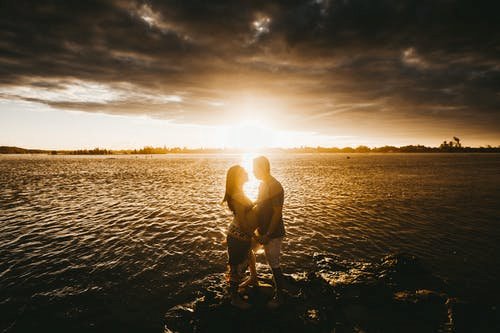 Having Your Baby is a comprehensive labour, birth, and parenting program run by a midwife and a physiotherapist. This program is run in the evening over five weeks, 6:30-8:30pm. Four weeks are face to face and one week is online. Becoming Us complements this session by focusing on the transition into parenthood. This is held online over two weeks, 6:30-8:30pm. Ideally you would start this program from 26-30 weeks gestation.
Mon 17th Apr to 29th May - Mon 4 Sept to 23rd Oct
Location
*In line with NSW Health recommendations due to COVID-19, there are currently no tours of the Birth Unit. Thank you for your understanding.
Research and Education Centre - St George Hospital
South St , Kogarah NSW 2217
Cancellation and Refund Policy:
Refund requested with two weeks or more notice will receive a full refund.
If less than two weeks' notice but more than one week will receive 50% refund.
There will be no refunds with less than one week's notice or once the program has commenced.
We will do our best to accommodate session changes, if available.
Contact Details
Sessions
SESSIONS
DESCRIPTION
STATUS