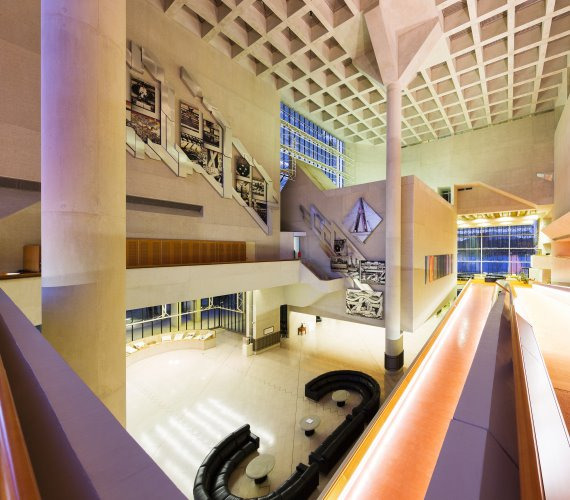 C14 - High Stakes (SOLD OUT)

The High Court opens its doors again for music worthy of its lofty light-infused spaces. The glorious constructs of J.S. Bach, extolled by James Wannan on viola, meet the jazzy keyboard riffs of Aron Ottignon. They have more in common than meets the eyes: a musical order that is as seductive to the ear as it is satisfying to the mind.

High Court of Australia

Please allow extra time at arrival to clear through security at the High Court Building.

For more information regarding this or any other events at the Festival, please visit www.cimf.org.au or call our office on 02 6230 5880.