Freedom of The Heart
6 to 12 January 2023 at Sangsurya, Byron Bay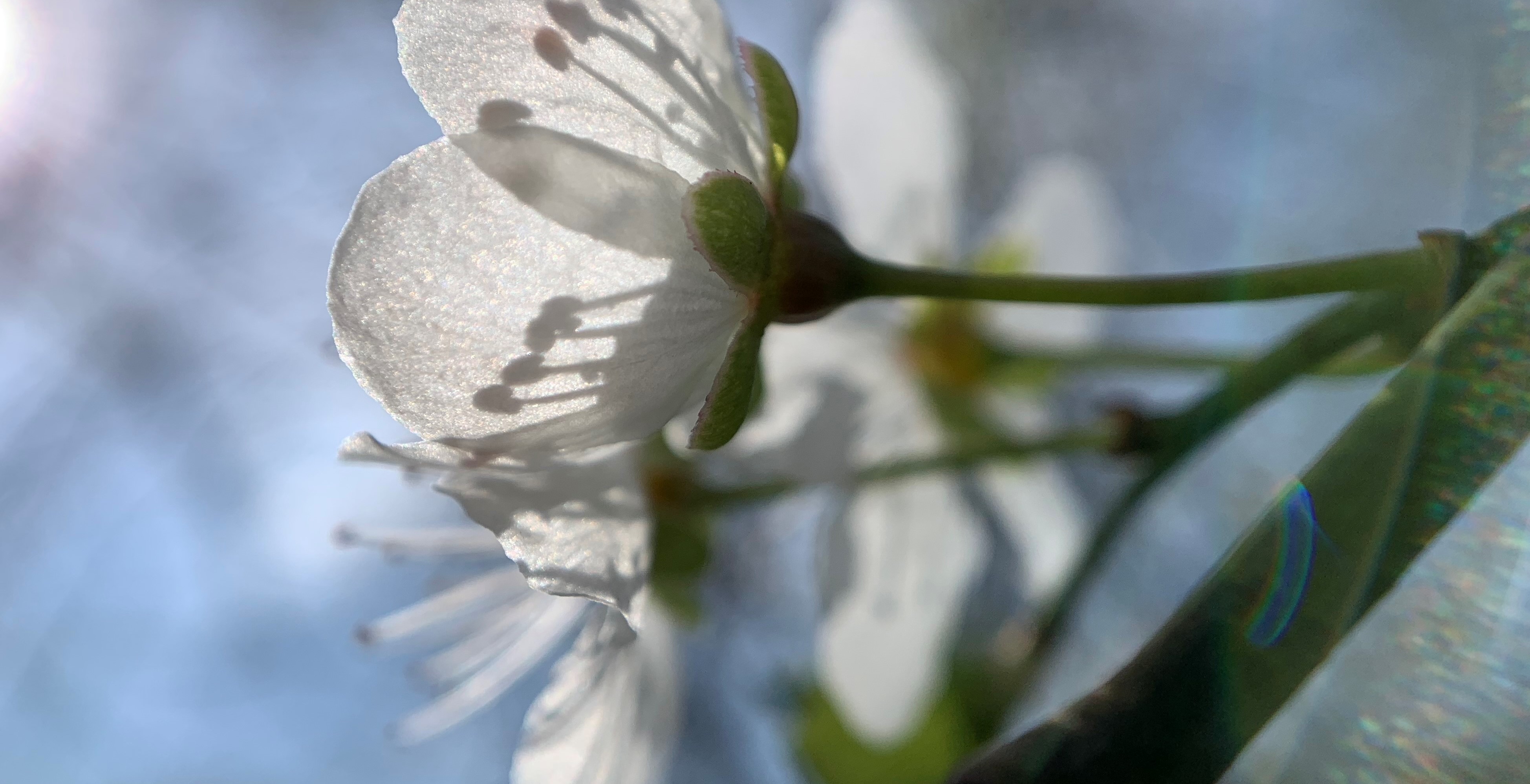 Freedom of the Heart: Understanding the Buddha's teachings of liberation

A 6 day silent Insight/Vipassana meditation retreat at Sangsurya Meditation Centre in Byron Bay. The retreat will focus on direct experiential understanding and insights through mindfulness meditation practice in the four postures - sitting, walking, standing and reclining. There will be periods of instruction, dharma talks, inquiry and guided meditations as well as opportunities for interviews with the teachers.

The teachers are Radha Nicholson and Priscilla Maxwell.
This is a 6-day Insight/Vipassana/Mindfulness retreat with Radha Nicholson and Priscilla Maxwell.This style of silent retreat supports both beginner and experienced meditation practitioners. Sangsurya, in Byron Bay, provides comfort and seclusion which supports the deepening of our meditation practice.
TEACHERS
Radha Nicholson teaches the liberation of the heart through inquiry and insight. She focuses on freeing the mind through the realisation of the non-dual nature of reality. Offered with wisdom, compassion and humour her teachings express her understanding of the Emptiness teachings of the Buddhadharma. Her teachers have included Christopher Titmuss, Ajahn Buddhadasa, Vimala Thakar and Anagarika Munindra-ji. She has also been influenced by and has a great love of the Advaita Vedanta tradition of India and the teachings of Sri Ramana Maharshi. She is a registered psychologist with three sons, a daughter and grandchildren and has been teaching internationally for twenty years. www.insightmeditationaustralia.org
Priscilla Maxwell Priscilla first connected to the dharma in 1992.Initially she studied in the Tibetan tradition and was fortunate to attend teachings and retreats with His Holiness the Dalai Lama both overseas and in Australia. In 2006 Priscilla was introduced to the Insight tradition. Since then she has attended retreats with many of the Insight Meditation Australia teachers. Priscilla has a background in education and psychology and worked as a spiritual counsellor at Karuna Hospice Service in Brisbane for many years. Her enduring passion for the dharma has its home in the deep wisdom of the 4 Noble Truths and the knowledge that the path with heart lies within each one of us
Location
Sangsurya Retreat Centre at Byron Bay
95 Old Bangalow Road, Byron Bay NSW 2481
RETREAT INFORMATION AND PRICES
Schedule: The schedule includes guided meditations, Dharma talks, sitting and walking meditation and inquiry practices. The retreat is conducted in silence apart from meetings with teachers and essential communication. There will be opportunities for individual interviews with teachers during the week.
Please arrive between 3:00pm and 5:00pm on Friday 6 January 2023. The retreat will finish after lunch on Thursday 12 January.
Fees: There are a number of different accommodation options including $525 to bring your own campervan, $770 for twin or triple share and $1100 for private rooms. Fees include accommodation and 3 vegetarian meals per day.
Dana: Insight Meditation teachers give generously of their time and energy during retreats. They receive no payment for this and are supported by donations from those attending retreats. A Dana (donation) box will be placed inside the meditation hall for donations to support the teachers.
COVID protocols: We follow relevant health guidelines on our retreats. As the requirements are constantly changing, information about any requirements such as distancing/masks/testing rules will be advised prior to the retreat to ensure safety for all.